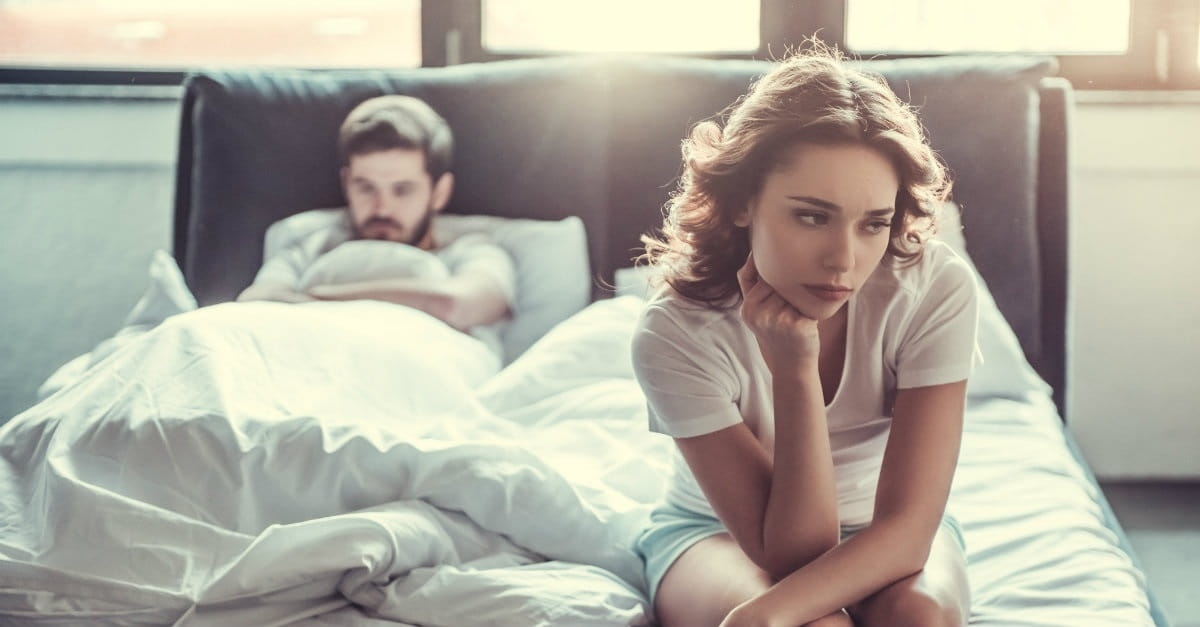 In this over-sexed and under-loved world, people are looking for the real deal, the secret to lasting love with a vibrant sex life. Because of this pursuit for a purer passion, the most asked question we get when it comes to Red Hot Monogamy is, "What is okay with God?"
First and foremost, sex is for marriage. Ephesians 5:31-32 (quoting Genesis) "For this reason a man will leave his father and mother and be united to his wife, and the two will become one flesh." 1 Thessalonians 4:3-8 reinforces this with the reminder, "It is God's will that you keep away from sexual sin as a mark of your devotion to him" (1 Thessalonians 4:3, GW).
So the place to begin if you are single is to value your future sexual love by protecting your present integrity. Bill and I said "Yes!" to obeying God's guidelines before marriage by wholesome dating with lots of safety, being together—in public: walks on the beach, picnics in a park, lunch at sidewalk café, candlelit dinner by the fire in a nice restaurant—public places before marriage will protect private moments after marriage.
Click here to read more.
SOURCE: Crosswalk, Pam and Bill Farrel