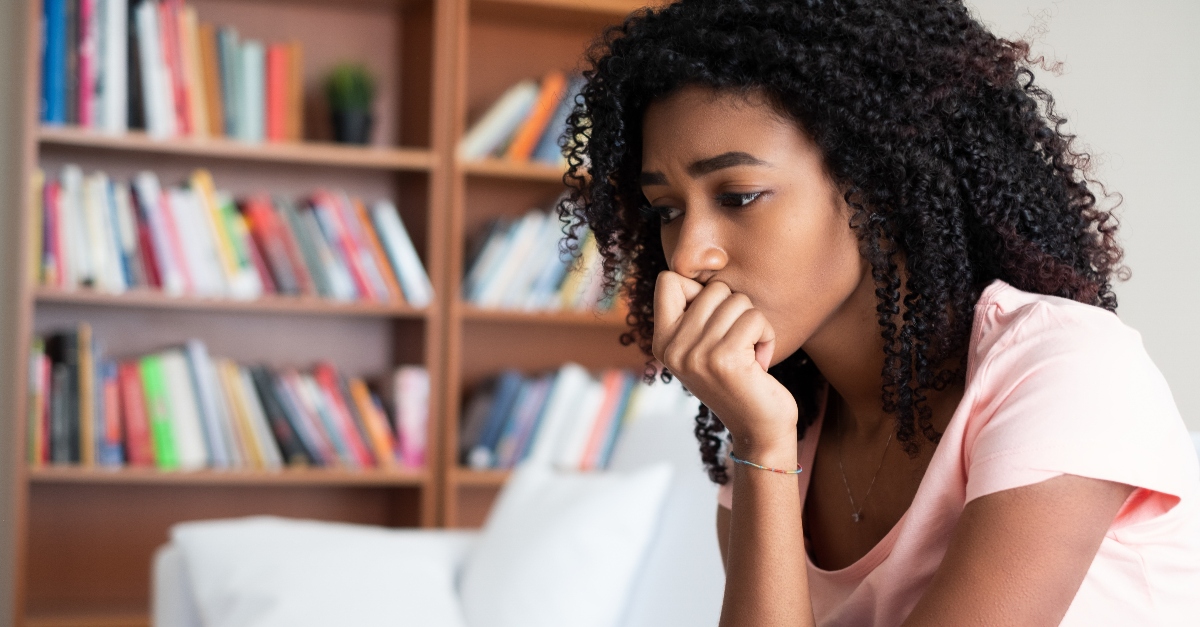 Our world came to a sudden halt in March 2020 in a fashion we have never experienced. Schools went virtual, sporting contests were canceled, people worked from home, restaurants went to parking lot pickup, and our churches were either shut down by state governments or recommended to do so as they were deemed inconsequential. Even for the churches that remained open, many of the worshippers decided to watch online or in the parking lots via FM transmitters to avoid the risk of Covid-19 transmission.
We were told the health crises would be solved after two months of life disruption, social distancing, and wearing masks. As the months passed, the "cases" persisted, but most churches decided to reopen. Vaccines, boosters, and boosters for boosters were widely distributed. However, a large portion of regular attendees were still opting out of in-person worship despite extreme sanitation methods and the recommendation of masks.
The virus through its variant strains is still present in our society to a degree. Most American churches have returned and opened for business as usual. Unfortunately, many of its members have not and are still resorting to watching services in the comfort of their own homes via streaming. The result is predictable – spiritual coldness.
Click here to read more.
SOURCE: Crosswalk, Chad Napier