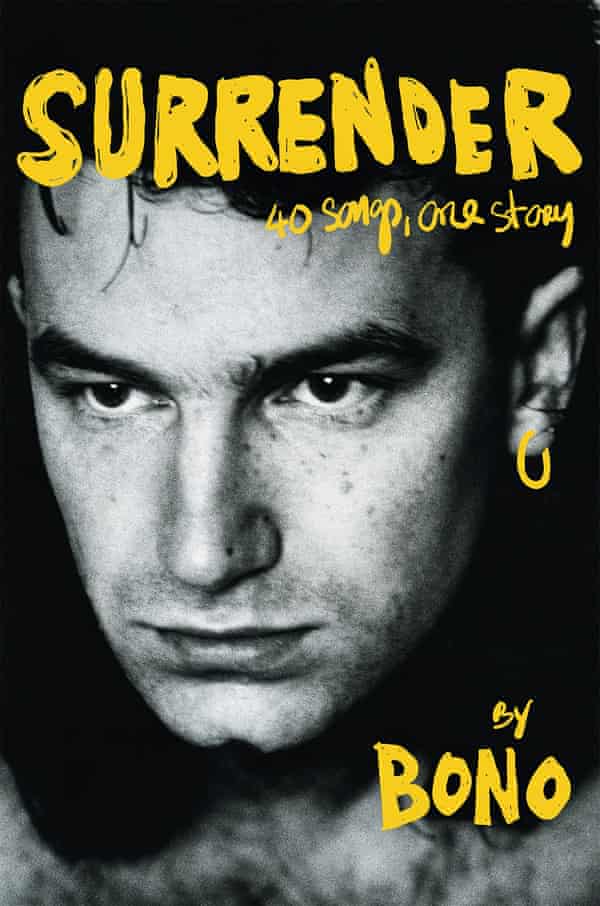 Bono is set to release a memoir titled Surrender: 40 Songs, One Story this November.
The book, named after a song on U2's 1983 album War, will be composed of 40 chapters – all named after the band's hits – and will each feature original drawings by the musician.
Bono, whose real name is Paul Hewson, will chronicle his childhood growing up in Dublin – including the death of his mother when he was 14 – as well as his rise to fame with U2 and his activism against HIV/AIDS and poverty.
In a statement, he said: 'When I started to write this book, I was hoping to draw in detail what I'd previously only sketched in songs.
'The people, places, and possibilities in my life. Surrender is a word freighted with meaning for me.
'Growing up in Ireland in the seventies with my fists up (musically speaking), it was not a natural concept.
'A word I only circled until I gathered my thoughts for the book. I am still grappling with this most humbling of commands. In the band, in my marriage, in my faith, in my life as an activist.
Click here to read more.
SOURCE: Daily Mail, Sean O'Grady