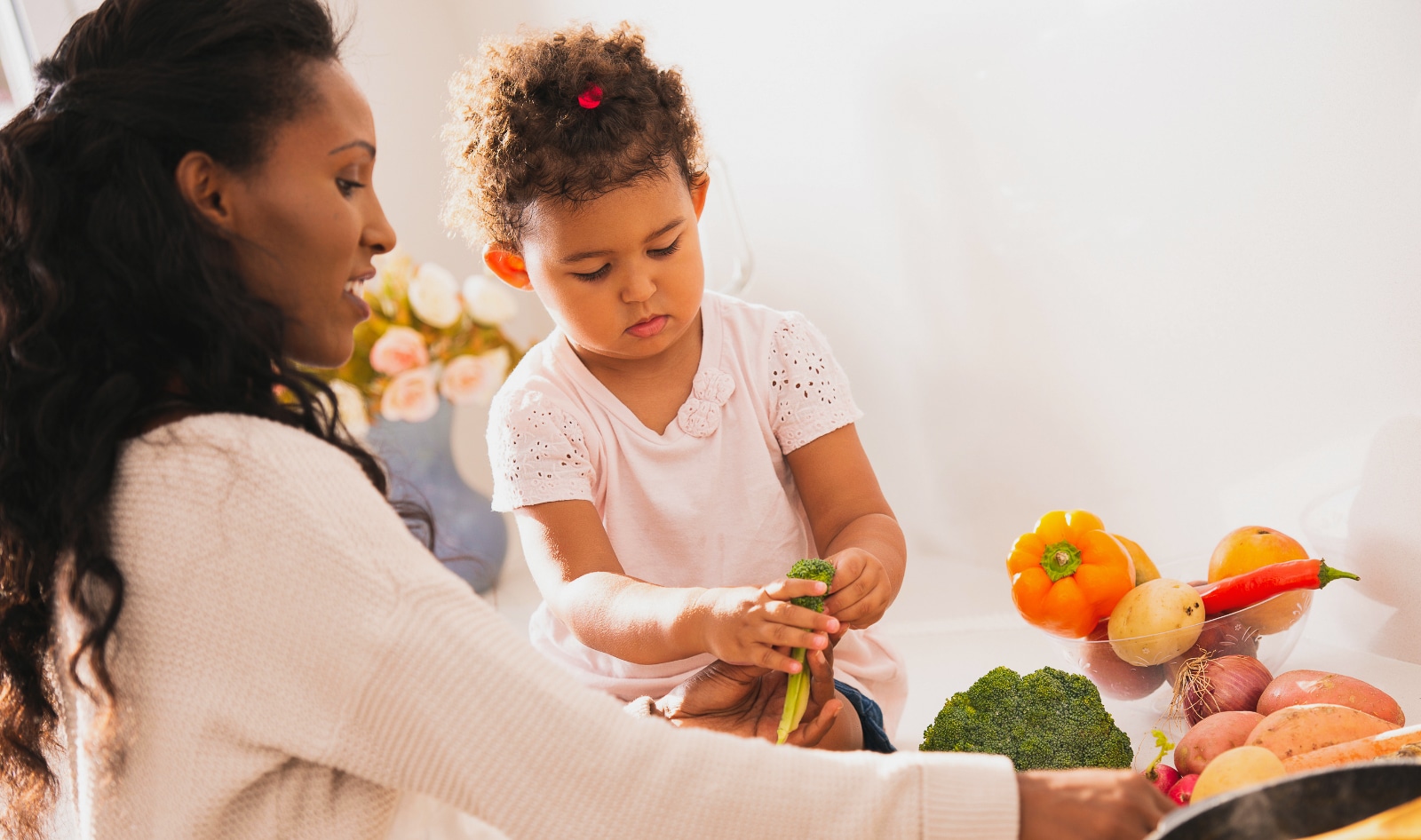 If you're wondering how your child might fare on a vegetarian diet, a new study offers some factors to consider. Children eating a vegetarian diet and children who ate meat were similar in terms of growth, height and nutritional measures, but vegetarian children had higher odds of being underweight, according to a study published Monday in the journal Pediatrics.
"Over the last 20 years we have seen growing popularity of plant-based diets and a changing food environment with more access to plant-based alternatives, however we have not seen the research into the nutritional outcomes of children following vegetarian diets in Canada," said Dr. Jonathon Maguire, the study's lead author and a pediatrician at St. Michael's Hospital of Unity Health Toronto, in a news release.
The authors used data from nearly 9,000 children who were between 6 months and 8 years old and had participated in the TARGet Kids! Cohort between 2008 and 2019. TARGet Kids! is a primary care practice-based research network and cohort study in Toronto. Details on the diets these children ate were according to their parents, who answered whether their children were vegetarian (which included vegans) or non-vegetarian.
During each health supervision visit over the years, research assistants for TARGet Kids! measured participants' body-mass index, weight, height, cholesterol levels, triglycerides, vitamin D levels and serum ferritin levels. Ferritin is a cell protein that stores iron and enables the body to use iron when needed, so a ferritin test indirectly measures blood iron levels, according to Mount Sinai Health System.
At the beginning of the study, 248 children (including 25 vegans) were vegetarian, and 338 more children had become vegetarian sometime later during the study. Children were followed up with for nearly three years on average. There weren't any significant differences between vegetarian and non-vegetarian children regarding standard BMI, height, serum ferritin levels and vitamin D levels.
Click here to read more.
SOURCE: CNN, Kristen Rogers