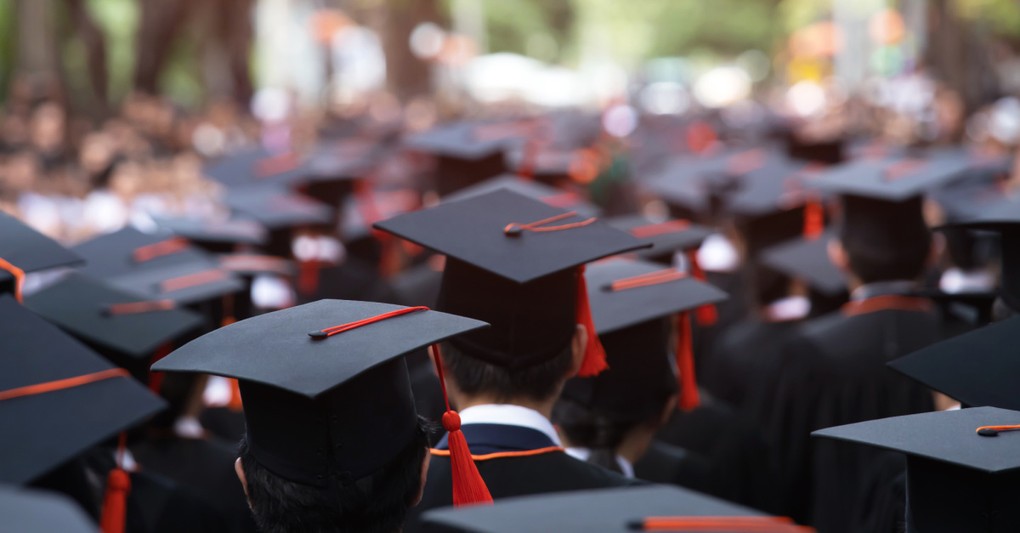 If you have a child who will soon cross the stage to obtain a diploma, you might feel a bit overwhelmed. Elation and hope may whirl through the spin cycle of your heart along with nostalgia and trepidation. Can you stop the swirling thoughts long enough to enjoy the important occasion?
Having been through my own children's graduations, I offer a few words of wisdom I wish someone had shared with me at the time. I've included advice for the time leading up to the big day, encouragement for graduation day itself, and recommendations for moving ahead after the event.
1. Ask Your Child What He or She Needs
As graduation day approaches, the list of things your child needs to complete may be longer than his graduation gown: Study for finals. Finish term paper. Pick up that graduation gown. Plus, she might be a mess of conflicting emotions. Joy at finishing a life milestone may rub up against sadness at leaving friends. Find out how you can help your child. Maybe he needs a listening ear. Or someone to proofread the history term paper. Perhaps she wants someone to quiz her on chemistry terminology. Offer to pray for any specific requests your child has.
2. Find Time to Do Something Fun with Your Child
If possible, schedule some time alone with the graduate. Shop together for the graduation dress. Go to her favorite coffee shop. Stop for an impromptu ice cream treat on the way back from soccer practice. Enjoy each other's company—even if only for a few minutes.
3. Speak into Your Child's Strengths
Your child may need some friendly reminders and a little coaxing to get everything done in this home stretch. But take the opportunity to also express your pride in the person your child has become. Praise his hard work in the academic arena or her perseverance to make the varsity tennis team. Share fond memories of choir concerts and school plays they participated in. Balance any needed instructions with sharing the joy you've found in parenting this remarkable person.
Click here to read more.
SOURCE: Crosswalk