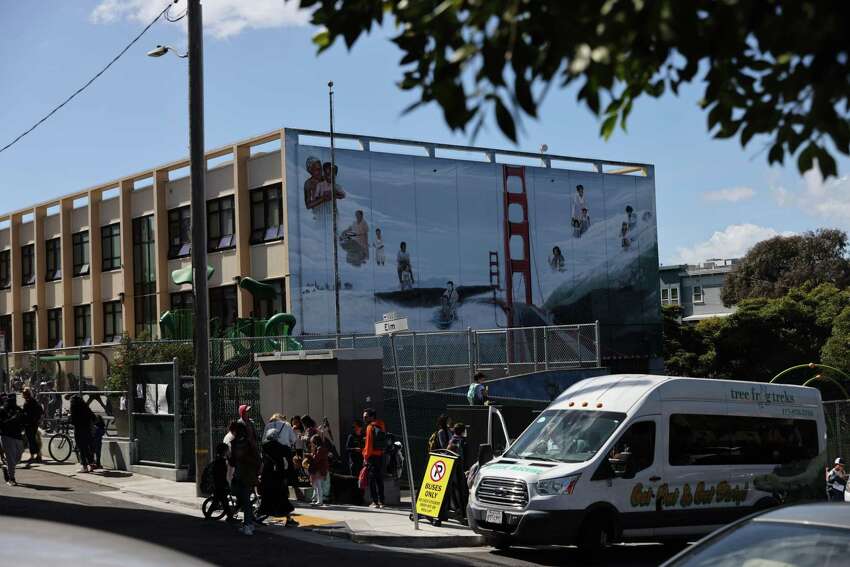 Amid a national conservative push to remove lessons about racism from school curricula, a San Francisco teacher's use of a cotton plant to illustrate the hardships of slavery has left parents divided over the teaching method itself, given the sensitive subject, and the backlash that followed.
The social studies teacher at San Francisco's Creative Arts Charter School brought in cotton plants, or bolls, to class on March 3 so her eighth-grade students could feel the sharp edges that had pierced hands while picking cotton and pulling out the seeds. The lesson was about the cotton gin and the impact it had on slavery and the Industrial Revolution.
Within 24 hours, the leadership at the school had launched an investigation into the classroom exercise — what some described as an inappropriate simulation of slavery.
On March 4, the school's director apologized in a letter to families for the "unacceptable, harmful" and "inappropriate" teaching that did not reflect the school's "anti-racist, progressive-minded curriculum."
The teacher was not at the school for five weeks after the controversial class. The school declined to confirm whether or how she was placed on leave or disciplined during the investigation, but parents attributed her absence to disciplinary action. When the teacher returned on April 15, she issued a written apology to families.
The teacher declined to be interviewed for this story and is not being named by The Chronicle.
The K-8 charter school, which operates outside the purview of the San Francisco Unified School District, has 435 students identified as 219 white, 47 Black, 22 Asian, 84 Hispanic or Latino, and the rest Filipino, Native American or two or more races.
Click here to read more.
SOURCE: San Francisco Chronicle, Jill Tucker