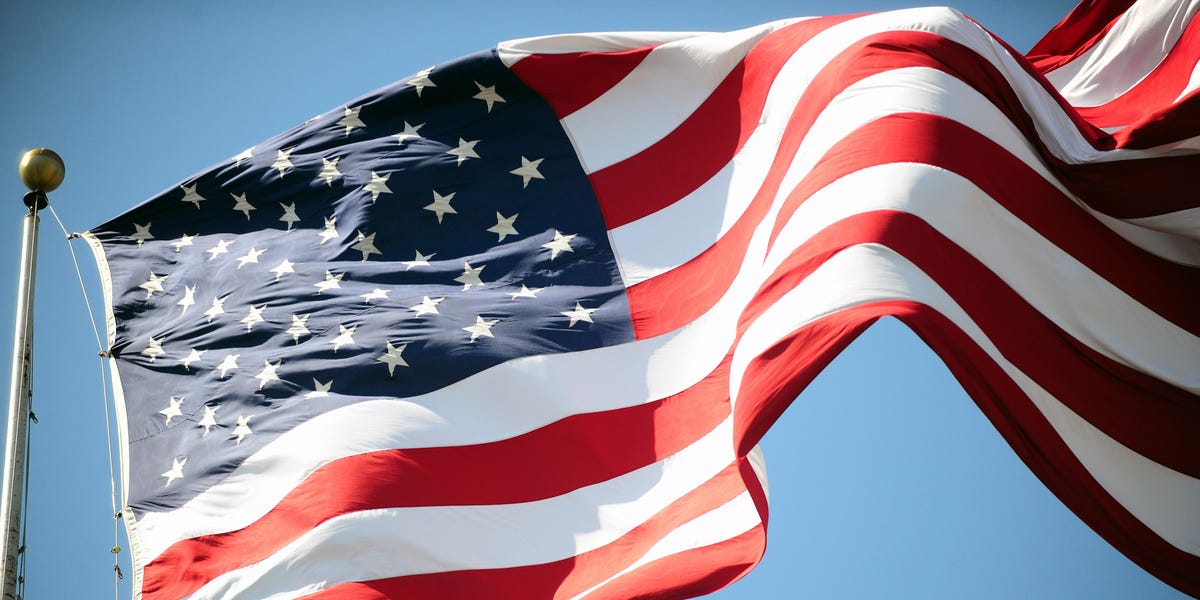 Fewer and fewer Americans are saying the United States is on the right track or that the economy is in good shape as inflation soars, according to a new poll.
A recent survey done by the Associated Press-NORC Center for Public Research found that just 21% of adults believe the US is going in the right direction, down from 29% in April.
Even Democrats are losing hope – with only 33% saying the US is headed in the right direction compared to 49% a month ago and 55% in March.
Americans were only slightly more optimistic about the economy, with a mere 22% describing it as "very good," "somewhat good," or "leaning toward good" — compared to 29% who said the same in April. The remaining 78% describe the economy as "very poor," "somewhat poor," or "leaning toward poor."
The survey was released days after President Biden admitted inflation is "a real tough problem to solve" and warned it could get worse before it gets better.
Click here to read more.
SOURCE: New York Post, Callie Patteson