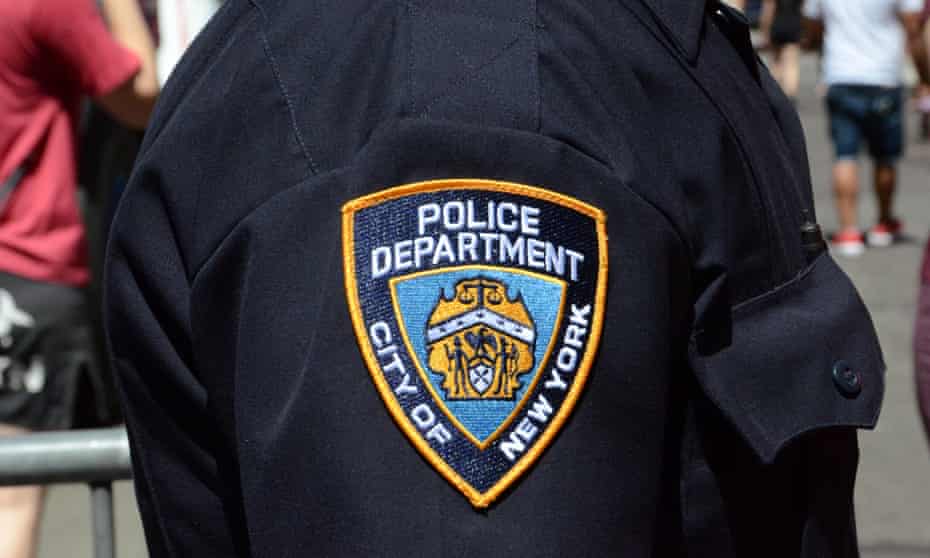 The mother of a nine-year-old Brooklyn girl who was found bludgeoned to death and strangled – with bite marks on her back – has been paraded by police.
Shamaine Cato, 48, allegedly waited two hours to call 911 after her daughter Shalom Guifarro died on Sunday. Police arrived at the scene in Crown Heights just after 1pm, and attempted to revive the girl – to no avail.
NYPD officials said on Monday that the girl had been strangled and bludgeoned multiple times, and her death has been ruled a homicide. It's not clear what caused the bite marks on her back.
Cato has since been arrested and charged with murder, assault, endangering the welfare of a child and criminal possession of a weapon.
On Monday, she was pictured being escorted by NYPD officers out of the 77th precinct in Brooklyn and into a cop car. The mother was shown wearing a parker coat with a beanie hat, and a face mask covering her nose an mouth.
The New York Times reported that the city's medical examiner's office said on Monday that Shalom had died of multiple blunt-force trauma injuries.
Citing an unnamed official, The Times said the weapon Cato had been charged with possessing was an electrical cable she used to hit her daughter with. The newspaper cited the same official as saying Cato was likely be arraigned on Tuesday.
Click here to read more.
SOURCE: Daily Mail, Chris Jewers