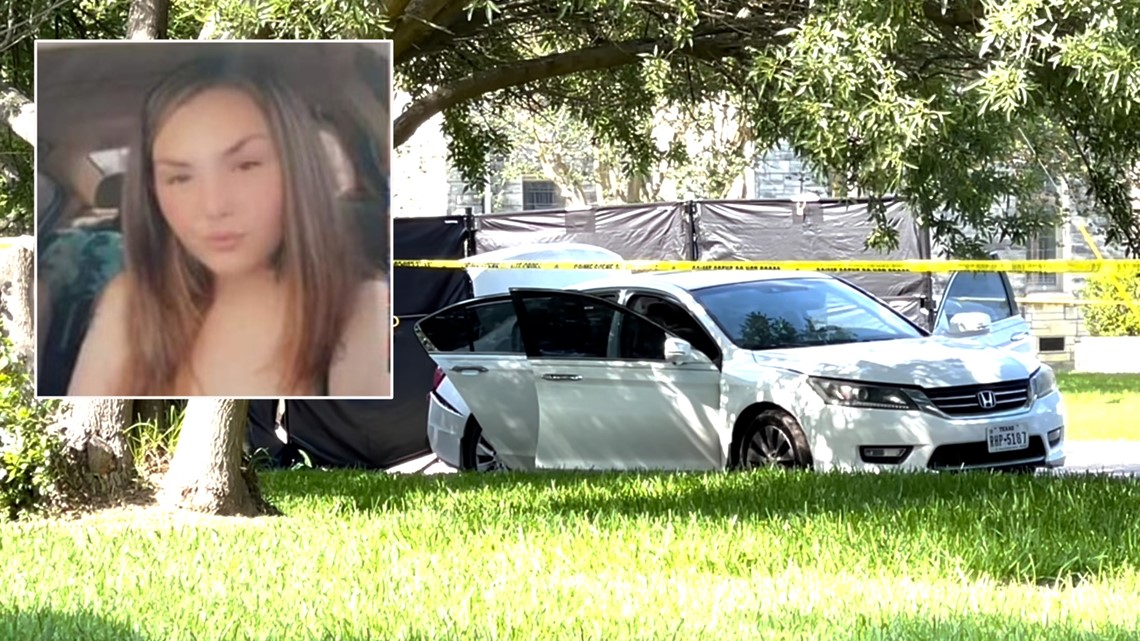 Texas City police confirmed the identity of a 24-year-old woman who friends and family said disappeared six days ago but whose body was located Wednesday in a vehicle's trunk.
The police department also announced on Thursday a reward of up to $5,000 for information leading to an arrest or charges filed in Angela Leeann Mitchell's death.
"She didn't deserve to die," her mother, Georgia Mitchell, said. "She didn't deserve for someone to take her life. She's not a bad person."
Investigators were led to Mitchell's body after neighbors in the 400 block of 4th Street North called police at about 2:30 p.m. Wednesday regarding an odor coming from a white Honda that had been parked for days in the roadway, police said.
The department's criminal investigations and identifications divisions were called out once officers detected the odor from the trunk, which was then opened and contained Mitchell's body.
People who live nearby said the car had been parked in the same spot since before Mother's Day.
The woman's cause of death remained pending, as of Thursday afternoon.
Click here to read more.
SOURCE: KTRK, Mycah Hatfield