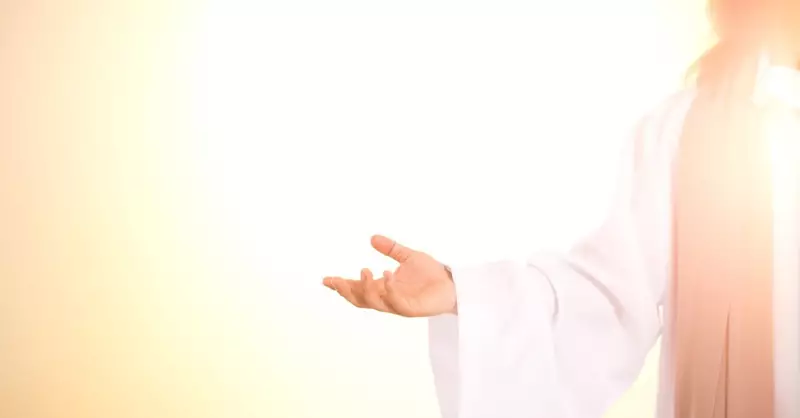 I remember a few years ago archaeologists thought they had found bones in Jerusalem that were thought to be those of Jesus of Nazareth. It turned out not to be, but it raised some interesting questions. One particular theologian remarked that if they discovered Jesus' bones it would not do anything to his faith. That's most certainly not a view shared by the writers of the New Testament. The resurrection is the lynchpin to the Christian faith. Not only because they verify his claims and our salvation is dependent upon this, but also the living Christ impacts us every day. Jesus is alive! And this changes everything.
Is Jesus Really Alive?
D.L. Moody once said,
"Some day you will read in the papers, 'D. L. Moody of East Northfield is dead.' Don't you believe a word of it!
At that moment I shall be more alive than I am now;
I shall have gone up higher, that is all,
out of this old clay tenement into a house that is immortal —
a body that death cannot touch, that sin cannot taint;
a body fashioned like unto His glorious body.
I was born of the flesh in 1837.
I was born of the Spirit in 1856.
That which is born of the flesh may die.
That which is born of the Spirit will live forever."
Moody, I believe is correct. When the Bible speaks of life, and life eternal, it means far more than having blood coursing through your veins and oxygen flowing through your lungs. But even still we believe that Jesus is currently embodied at least in some sense. Philippians 3:21 speaks of our lowly bodies being transformed to be like "his glorious body". Jesus was clearly alive after His resurrection and he ascended bodily into heaven. According to the Scripture, then, Jesus is still alive today. Alive in the way in which D.L. Moody mentions and also alive in at least some sort of bodily fashion.
Click here to read more.
SOURCE: Crosswalk, Mike Leake