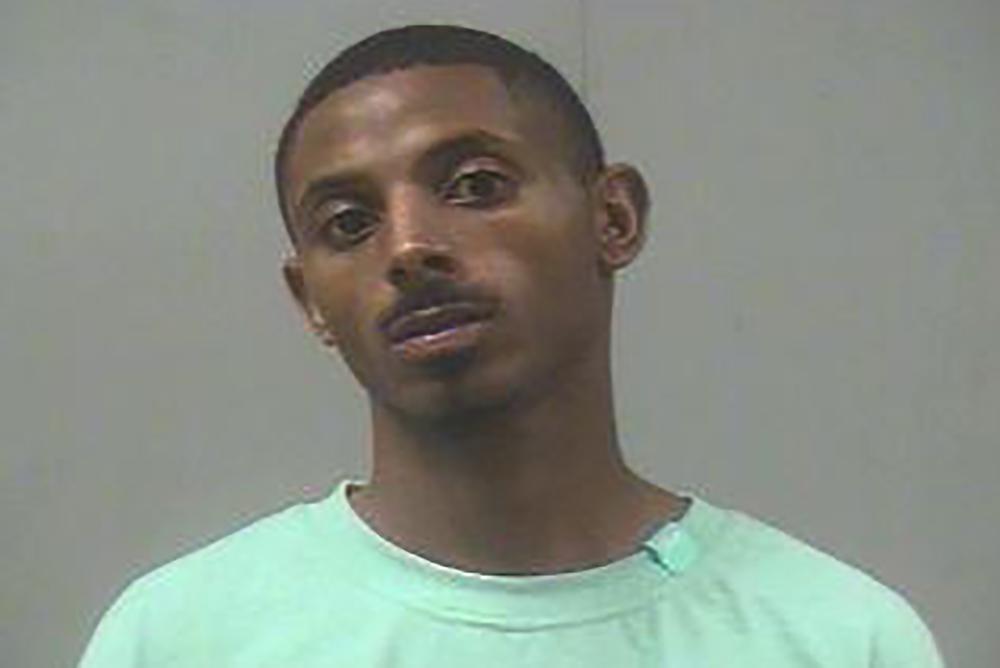 The man arrested in the shooting of three women at an Asian-run hair salon in Dallas last week reportedly had panic attacks and delusions when he was around anyone of Asian descent, police said Tuesday.
Jeremy Smith, 36, began experiencing the hallucinations after getting into a car accident with an Asian American man two years ago, Chief Eddie García told reporters. Smith was arrested early Tuesday and charged with three counts of aggravated assault with a deadly weapon, while the FBI opened a federal hate-crime investigation into the attack.
Police initially said they had determined that the shooting was not a hate crime but later said it may have been motivated by racism. Two other recent shootings at Asian-run businesses in Dallas have led investigators to conclude that the three assaults may have been connected.
Officers are still investigating the earlier shootings, and no arrests have been made in them. "More work or investigation needs to be done before Smith can be charged in those cases," García said Tuesday.
It was not immediately clear whether Smith had an attorney.
Click here to read more.
SOURCE: The Washington Post, Marisa Iati and Lindsey Bever