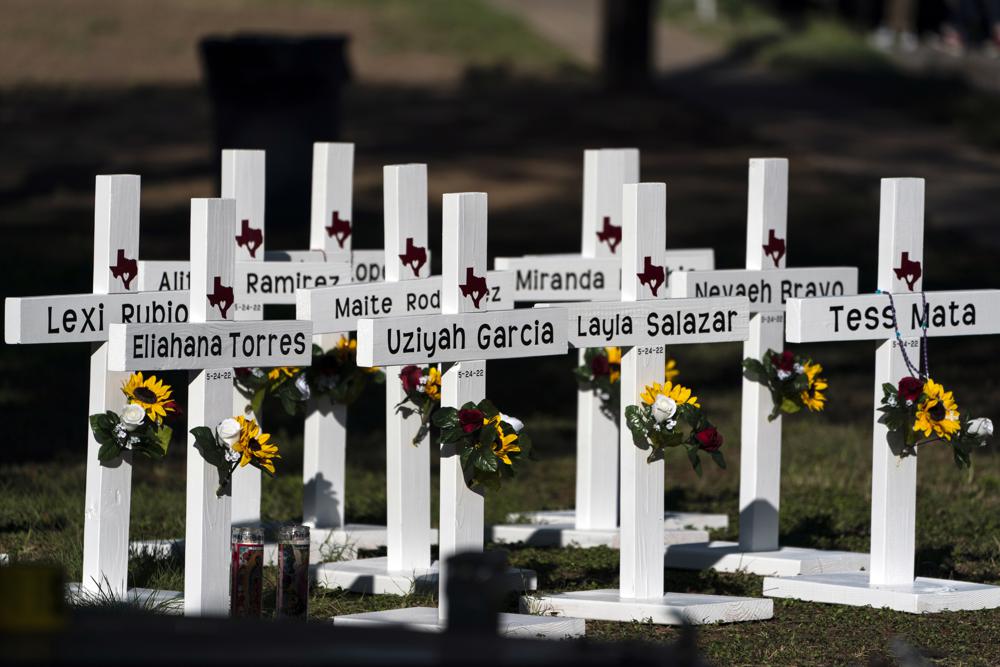 I remember being 10. I had just discovered a passion for soccer and watched the entire World Cup for the first time alongside my father and my brother.
I embarked on my first mission trip with my church that year to the sierras of Chihuahua, Mexico, where I was fascinated by the idea of one day doing ministry full-time.
I remember being 18. I had graduated high school a semester earlier and had moved to Alabama for a few months before starting college in the fall. My family was no longer together, and my mother had to work all the time because she was now a single parent of two kids.
'Click here to read more.
SOURCE: Christianity Today, Isa Torres