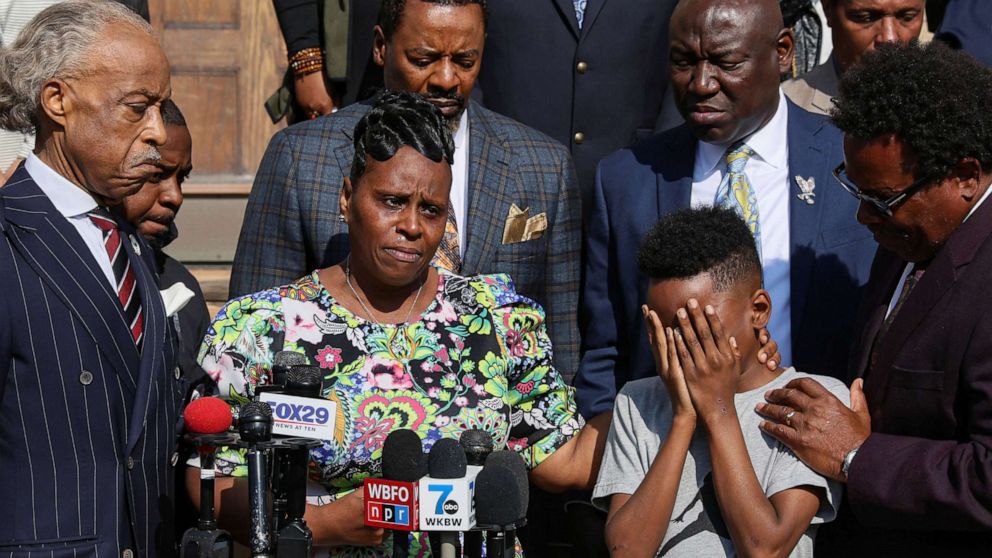 The funerals for several victims of the mass shooting in Buffalo, New York, are starting to take place.
Ten people, all of whom were Black, were killed in a mass shooting at a Tops supermarket in an attack authorities are calling a "racially motivated hate crime."
The victims included four grocery store employees as well as six customers, several of them regulars at the store, according to the Buffalo Police Department and those who knew them.
Heyward Patterson
Deacon Heyward Patterson's funeral will begin at 12 p.m. on Friday at Lincoln Memorial United Methodist Church. Civil rights leader Rev. Al Sharpton and other community leaders are expected to make an appearance at the service.
Patterson's family described him as a loving person.
"An honorable man. A family man. A working man. A community man. An honest man that was at a grocery store in a parking lot," a relative of Patterson in an interview with ABC-affiliate WKBW.
He leaves behind a wife and daughter.
Roberta Drury
The family of Roberta Drury will hold her funeral on Saturday at the Church of the Assumption in Syracuse.
Her sister Amanda Drury described her as a "vibrant and outgoing" woman who could "talk to anyone" in an interview with ABC News.
An online obituary says Drury "couldn't walk a few steps without meeting a new friend. She made sure every single person in the room was having a great time, ready to laugh and hug at a moment's notice."
Click here to read more.
SOURCE: ABC News, Kiara Alfonseca