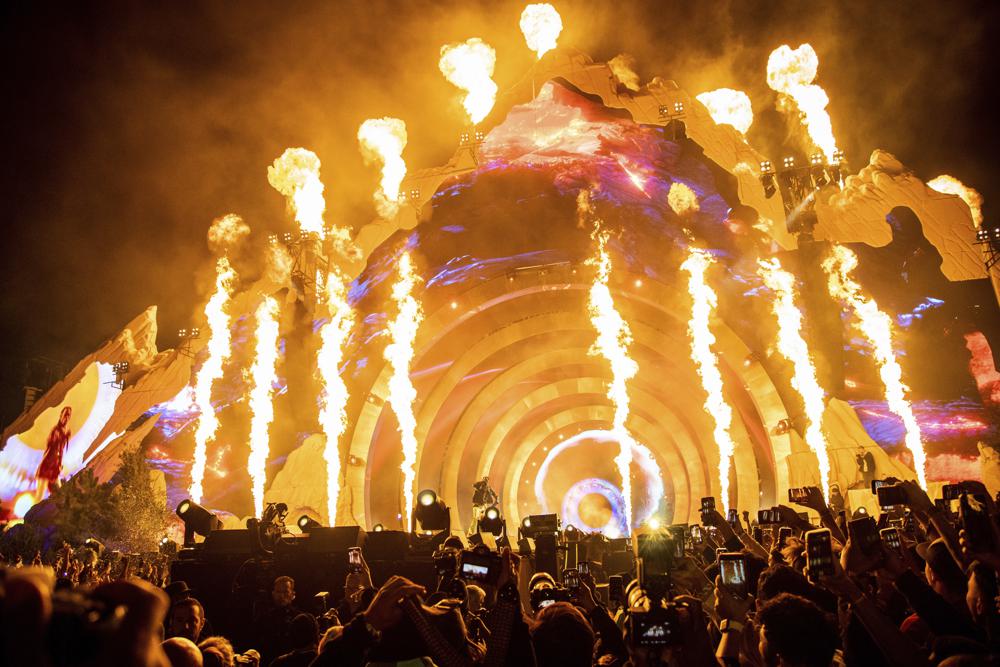 Over 700 people sustained injuries requiring notable medical attention after the fatal crowd rush at Travis Scott's Astroworld Festival in Houston last November, according to a new court filing filed in Harris County on Monday.
Jason Itkin, Richard Mithoff and Sean Roberts, the attorneys acting as plaintiffs' liaison counsel for the suits, divided the thousands of claims by number of deaths, number of injuries that required "extensive" and "less extensive" medical treatment or other unspecified injuries where the severity is still to be determined.
Along with the 10 deaths, the attorneys reported 732 claims tied to injuries that required extensive medical treatment, 1,649 tied to less extensive treatment, and 2,540 claims for injuries where the severity is still under review, totaling over 4,900 claims for deaths and injuries at the festival. It is to date the most extensive number of injuries reported since the tragedy; early reports estimated over 300 injuries.
Click here to read more.
SOURCE: Rolling Stone, Ethan Millman