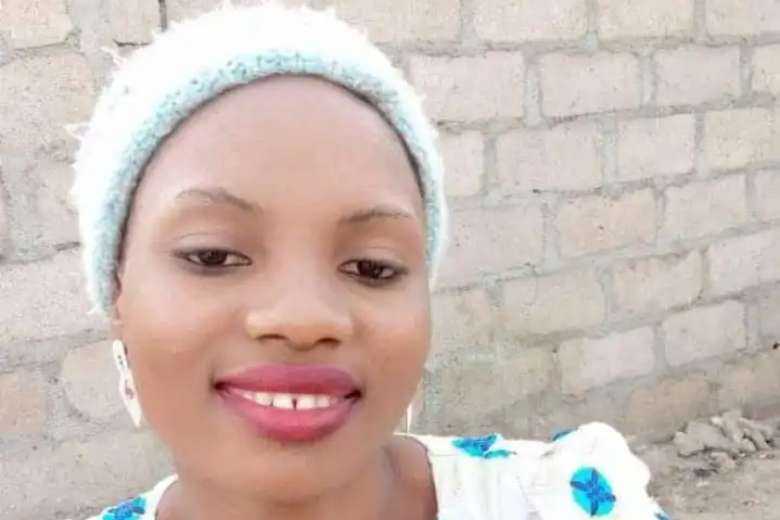 A Christian student stoned to death at a college in northwest Nigeria on Thursday (May 12) was falsely accused of blaspheming the prophet of Islam because she had refused to date a Muslim, sources said.
Deborah Emmanuel Yakubu, a 200-level student at Shehu Shagari College of Education in Sokoto, the capital of Sokoto state, was beaten, stoned to death and her body set on fire, area residents said; a video showing the attack reportedly appeared on social media on Thursday (May 12). In the video, an unidentified man reportedly rages in the Hausa language that he killed Yakubu and set her body on fire.
Yakubu, a member of the Evangelical Church Winning All (ECWA) in her native Tungan Magajiya town, Rijau County in Niger state, was falsely accused of blaspheming Muhammad by a Muslim whose advances she had refused, said David Ayuba Azzaman, senior pastor at The King Worship Chapel and Ministries, Inc. in Kaduna city.
Pastor Azzaman said he received information about the killing from Christians at the college in Sokoto.
"Deborah Emmanuel was complaining in a class WhatsApp group chat, kicking against how they discriminate against Christians in the school in areas of assignments and test in favor of the Muslims," Pastor Azzaman told Morning Star News. "This is what they used as a yardstick to say she insulted Muhammad. She didn't insult prophet Muhammad, but it was discovered that she turned down a Muslim proposal to date her. That led to him accusing her of insulting prophet Muhammad."
Local media reported that Yakubu said in the WhatsApp chat group that she had passed exams thanks to Christ, and when she was pressured to retract the statement and apologize, she declined. She urged fellow group members to refrain from discussing religion, according to news outlet Ejes Gist.
Click here to read more.
SOURCE: Crosswalk