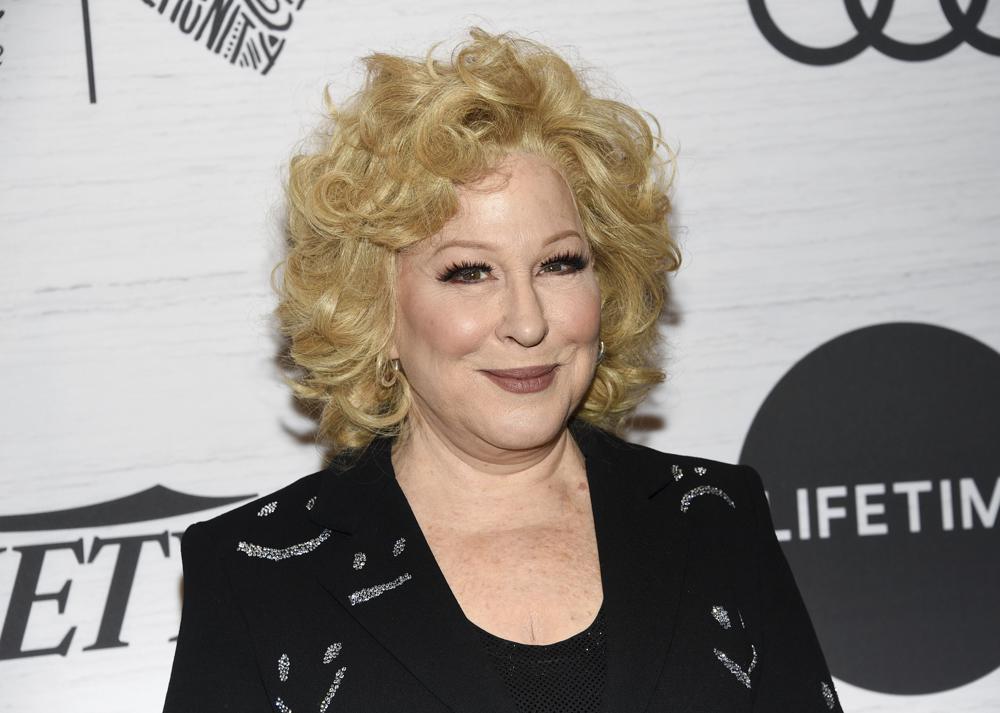 Bette Midler sparked outrage on Friday by responding to the nationwide shortage of baby formula with the message: 'TRY BREASTFEEEDING! It's free and available on demand.'
The tweet sent by Midler, 76, was immediately met with a wall of criticism from figures as diverse as Stephen Miller, Donald Trump's hardline speechwriter, and John Oliver's executive producer.
In response to Midler's tweet, many pointed out that a significant percentage of women are unable to breastfeed, despite their best attempts – one lactation consultant and author, Diana Cassar-Uhl, put the figure at 12-15 percent of all mothers.
Others noted that some babies have specific dietary conditions, and do not respond well to breastmilk.
Others still pointed out that tens of thousands of babies are adopted, and others born via surrogates.
And gay men – who comprise a huge faction of Midler's fan base – were also angered by Midler's remark, highlighting that a gay male couple wouldn't be able to breastfeed their baby or toddler.
Tim Carvell, the executive producer of Last Week Tonight with John Oliver, tweeted: 'Imagine having a large gay fanbase, many of whom are raising kids in two-dad households, and thinking this is a good suggestion.'
Click here to read more.
SOURCE: Daily Mail, Harriet Alexander