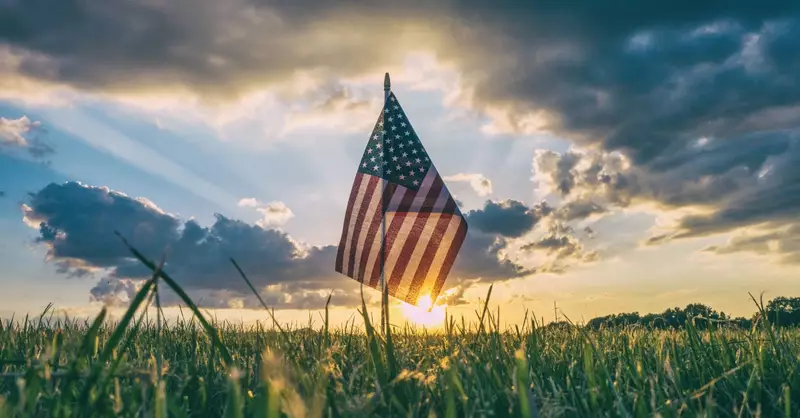 The Lord called for memorials and celebrations to occur on multiple occasions throughout history. Joshua commanded a member of each tribe to take a stone and set it up on the banks of the Jordan River after they crossed to recognize their victory in entering the Promised Land.
Each of you is to take up a stone on his shoulder, according to the number of the tribes of the Israelites, to serve as sign among you. In the future, when your children ask you, 'What do these stones mean?' tell them that the flow of the Jordan was cut off before the ark of the covenant of the Lord. When it crossed the Jordan the waters of the Jordan were cut off. These stones are to be a memorial to the people of Israel forever. (Joshua 4: 5-7 NIV)
When the Jews were saved from annihilation during the time of Esther, they proclaimed a remembrance to continue throughout all generations so that none would forget the miraculous way God saved their populace.
These days should be remembered and observed in every generation by every family, and in every province and in every city. And these days of Purim should never fail to be celebrated by the Jews—nor should the memory of these days die out among their descendants. (Esther 9:28)
Click here to read more.
SOURCE: Crosswalk, Barbara Latta