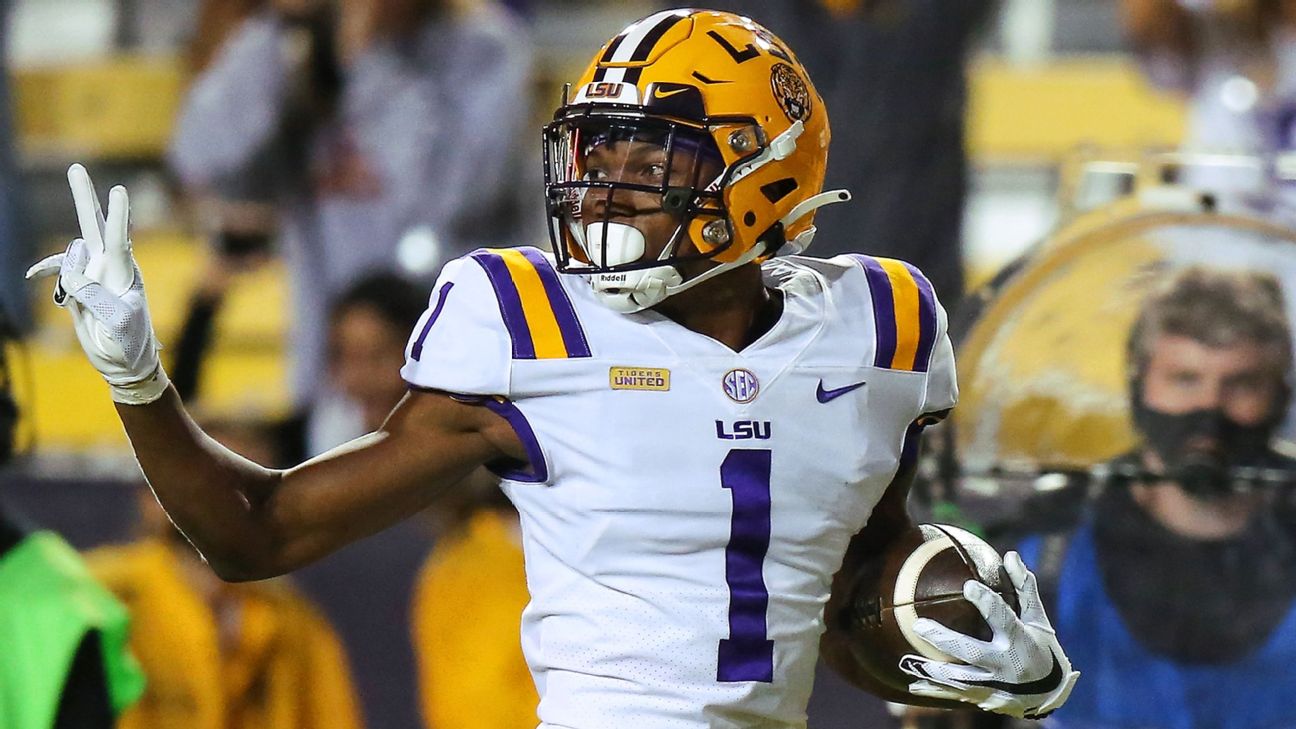 Alabama newcomer and former All-American cornerback Eli Ricks was booked on charges of speeding, driving without insurance and possession of marijuana Sunday evening in Mississippi.
Ricks, who transferred to Alabama from LSU this offseason, was arrested by Mississippi Highway Patrol and booked at 5:15 p.m.
According to an online database, it was Ricks' first marijuana possession charge and his bond was set at $0.
Click here to read more.
SOURCE: ESPN, Alex Scarborough