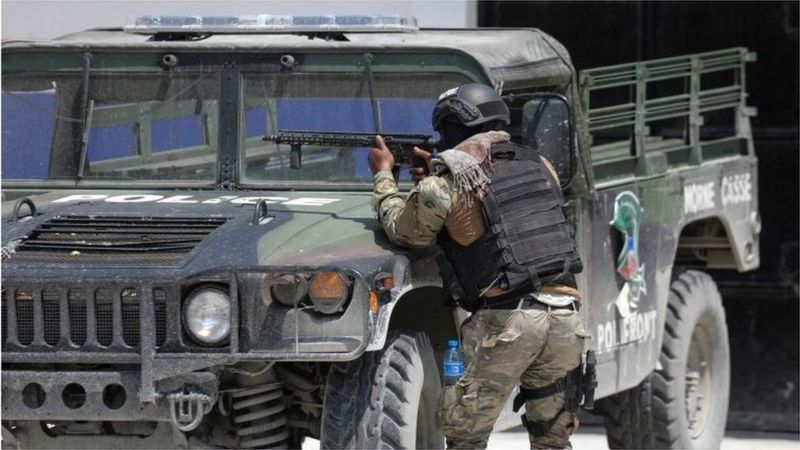 A Haitian gang infamous for kidnappings for ransom has seized at least 17 people from a tourist bus they were travelling in.
Eight of the passengers are reportedly Turkish nationals, the remaining eight are Haitian and the driver is from the Dominican Republic.
The diplomat was freed after four days.
Dominican newspaper El Día described the Turkish nationals as "missionaries" who had crossed into Haiti from neighbouring Dominican Republic.
But the Turkish consul in Haiti said they were "with an organisation promoting education".
Haitian media said they were seized in Croix-des Bouquets, the stronghold of the 400 Mawozo gang.
Click here to read more.
SOURCE: BBC