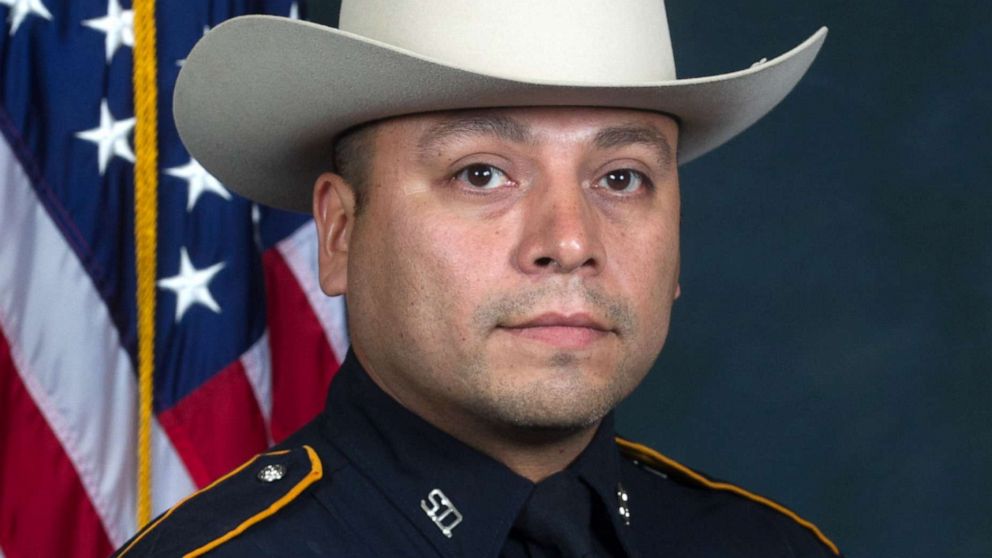 Three people have been charged with capital murder in the fatal shooting of an off-duty Texas deputy, authorities said.
The incident occurred Thursday night around 8:30 p.m. outside a grocery store in North Harris County.
Harris County Deputy Darren Almendarez, 51, and his wife were walking to their car from the store when he saw two men under his truck allegedly attempting to steal the vehicle's catalytic converter, authorities said.
Almendarez told his wife to run. As he approached his truck the suspects began firing at him, according to Harris County Sheriff Ed Gonzalez. Almendarez returned gunfire, striking two of the suspects, before they fled the parking lot in a car, the sheriff said.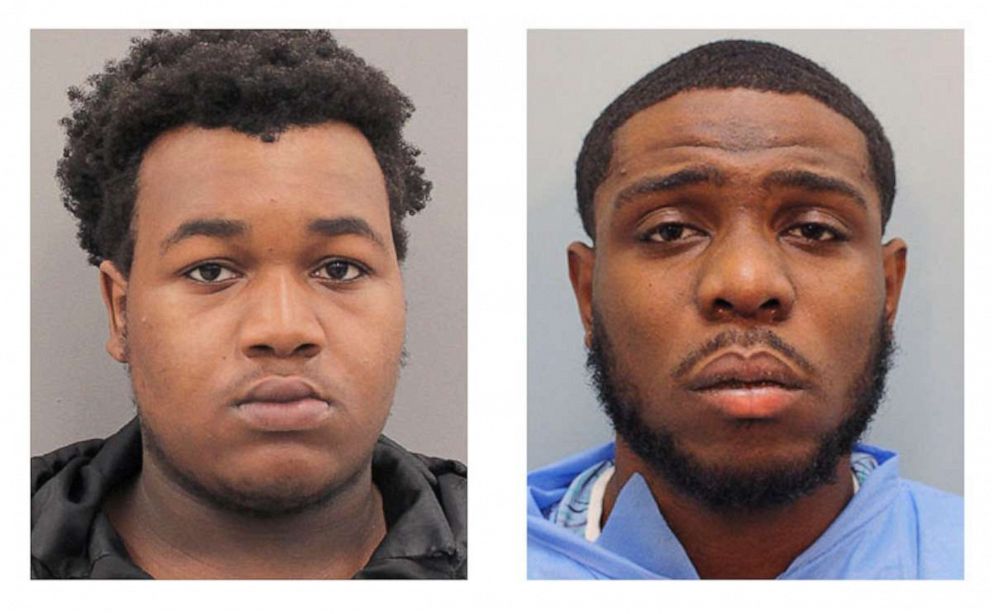 The deputy was transported to a local hospital in critical condition, where he was pronounced dead from his gunshot wounds, authorities said. Almendarez's wife was not injured.
The two suspects wounded in the exchange showed up at the same hospital in the suspect's vehicle later that night in stable condition, authorities said.
The suspects — Joshua Stewart, 23, and Fredarius Clark, 19 — have been charged with capital murder in the shooting death of Almendarez, authorities said Friday.
Click here to read more.
SOURCE: ABC News, Meredith Deliso