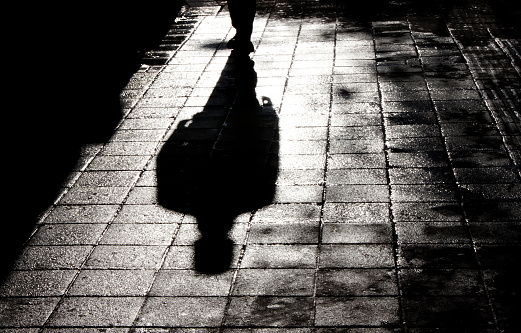 Sin exists in some shape or form in all of our lives. As Scripture states, " For all have sinned and fall short of the glory of God" (Romans 3:23). His Word also helps us understand that we won't be sinless in this world, but we can in the next (Isaiah 25:8). This means that if all people in this fallen world have a relationship with sin, then no matter how hard we try, we will each have our own struggles until the day we die. For some of us though, we gravitate towards specific sins time and time again. Thus, certain sins become habitual.
In order to understand habitual sin, we need to understand two words: sin and habit.
Click here to read more.
SOURCE: Crosswalk, Aaron Brown