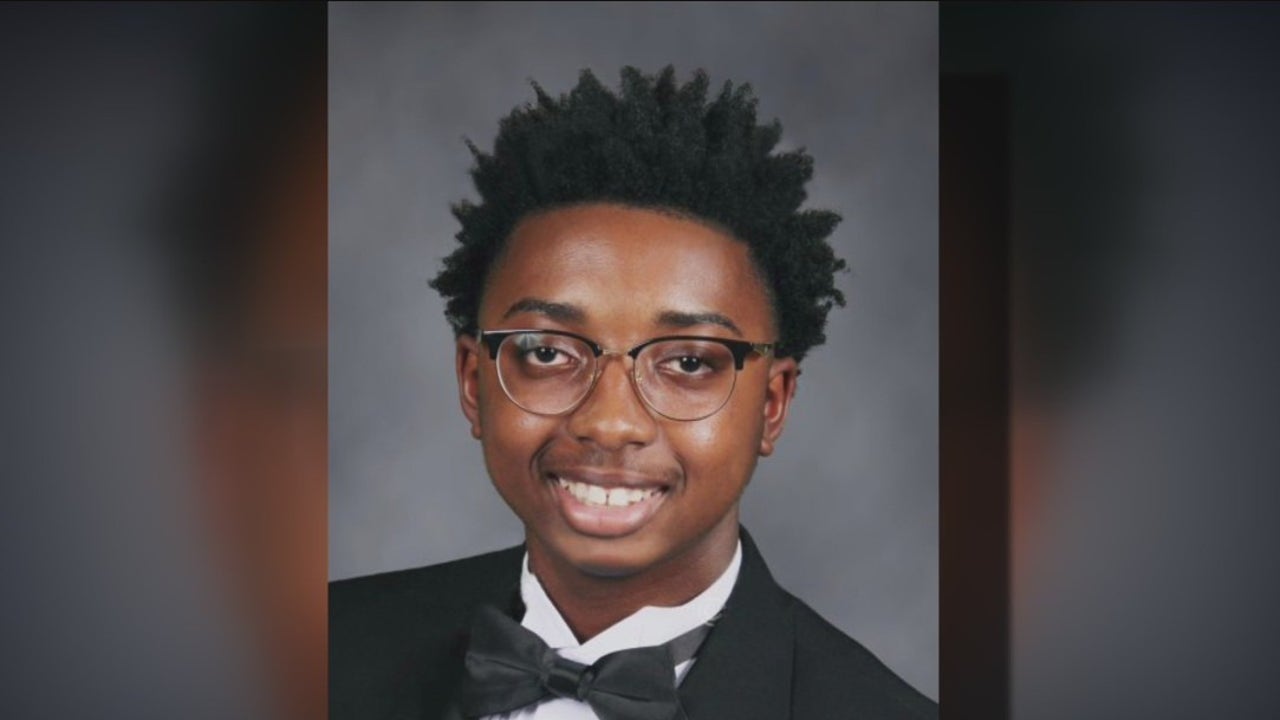 Jeremiah Daniels IV may technically be the second in his class, but he made history as the first African American male to be named salutatorian at Boca Ciega High School.
His mother, Brittney Daniels, says it's something that he always wanted to do.
"He told his father and I four years ago that he wanted to be the salutatorian and we knew that he could achieve, it in the end. For him to work at it, year after year, straight As, since third grade," Daniels said.
Jeremiah always had a propensity to learn.
"He's very academically inclined. As a kindergartner, he taught himself how to get on a laptop, get on a computer and go onto programs by himself," said Daniels.
Click here to read more.
SOURCE: FOX 13, Kelly Ring