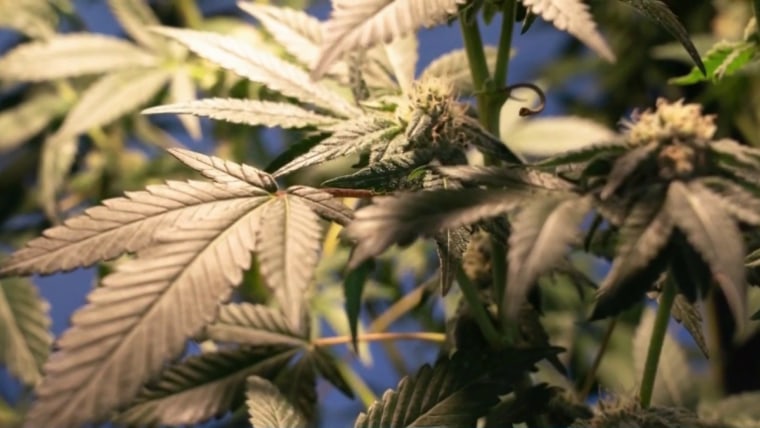 The House passed legislation on Friday to legalize marijuana nationwide and eliminate the longstanding criminal penalties for anyone who distributes or possesses it.
Lawmakers passed the bill largely along party lines, 220-204, with three Republicans joining all but two Democrats in support.
The three Republicans who voted for the bill were Reps. Matt Gaetz (Fla.), Brian Mast (Fla.) and Tom McClintock (Calif.), while Democratic Reps. Henry Cuellar (Texas) and Chris Pappas (N.H.) voted against it.
The measure now goes to the Senate, where Majority Leader Charles Schumer (D-N.Y.) is working with fellow Democrats to introduce a marijuana legalization bill as soon as this spring.
But it's not clear a bill to broadly legalize marijuana could clear the necessary 60 votes to advance in the Senate.  
Schumer may not have enough support within his own Democratic caucus. At least two Democrats who represent states ravaged by the opioid epidemic, Sens. Joe Manchin (W.Va.) and Jeanne Shaheen (N.H.), have expressed skepticism about the proposal.
House Democrats previously passed a bill to legalize marijuana in December 2020. But that measure didn't go anywhere in the Senate, which was still under GOP control at the time.
Click here to read more.
SOURCE: The Hill, Cristina Marcos