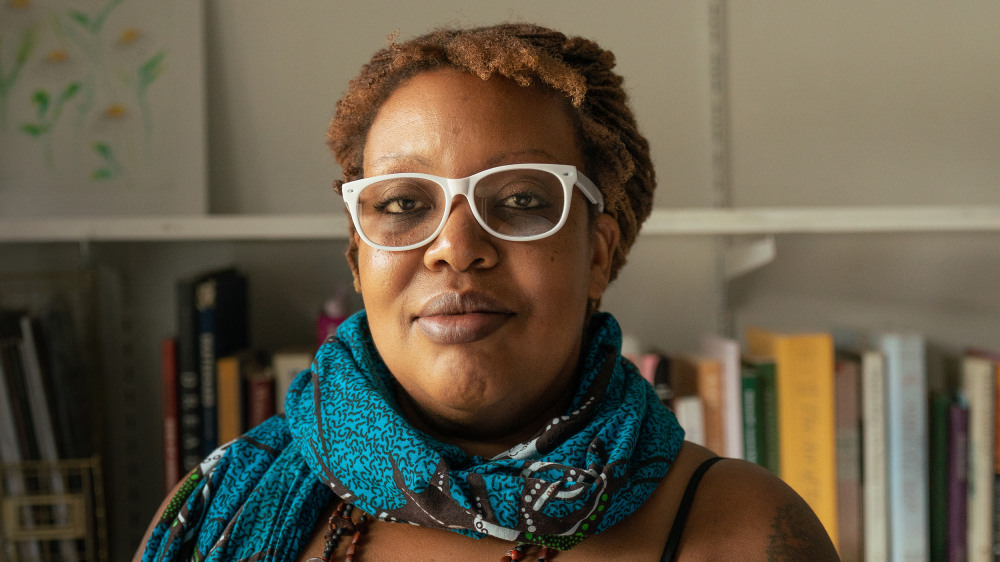 Taking a generous amount of Black excellence and mixing it with two parts fantasy, chef Nyanyika Banda managed to come up with an entire Wakanda cookbook.
"The Official Wakanda Cookbook" is one of Marvel's latest projects and was carefully crafted by the Malawian American chef over the course of three months. More than 70 recipes inspired by the superhero Black Panther's fictional nation fill the book's pages, which hit shelves on April 12.
Banda dug deep into her imagination in order to whip up the flavorful lineup of dishes which include items like market food, desserts and even gluten-free and vegan meals.
In order to develop the recipes, Banda drew on Wakandan lore as well as her visions of meals fit for the most technologically advanced country on the planet. One of her first steps was diving deep into the internet archives on Marvel and "Black Panther," researching the background of Wakanda and the sort of lore rooted in the isolationist country's makeup.
"The cookbook is a story within itself," Banda explained in an interview with TODAY Food. "For me, a huge part of it was taking what I already know about African foods, and then really doing a crash course learning about 'Black Panther' and just Marvel comic universe and as a whole."
Click here to read more.
SOURCE: TODAY, Alex Portée