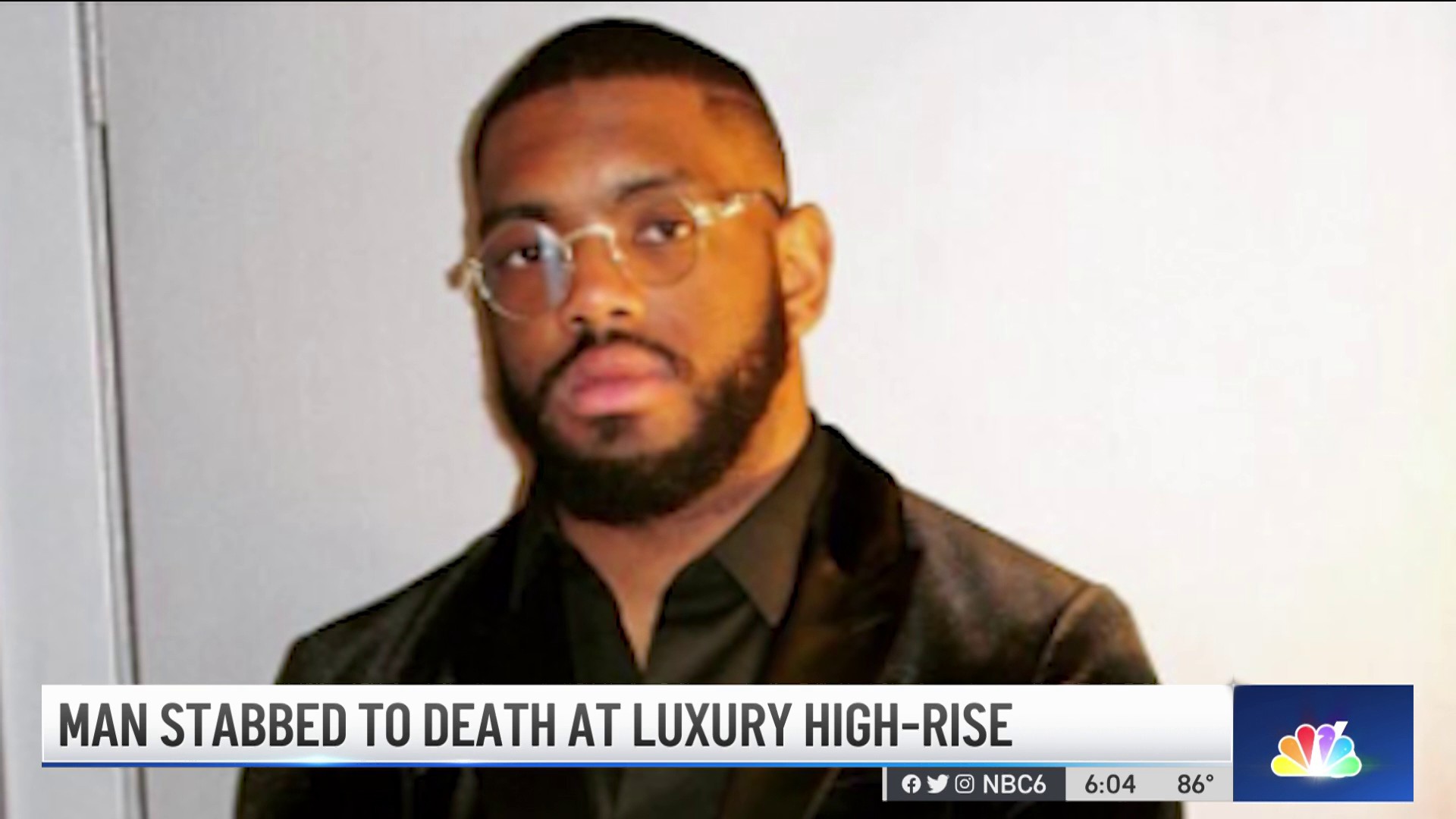 Police are investigating after a man was fatally stabbed at a Miami high-rise over the weekend in what officials are calling a domestic dispute.
The incident happened Sunday night at the One Paraiso luxury building at 3131 Northeast 7th Avenue in Edgewater.
Miami Police officials said officers responded to a report of a man stabbed at the building and found the 27-year-old victim, who was rushed to a local hospital where he was pronounced dead.
Officials said a woman was detained at the scene and later taken for a mental health evaluation. Her identity wasn't released.
Police haven't released the victim's name, but friends identified him as Christian Toby Obumseli.
Click here to read more.
SOURCE: NBC Miami