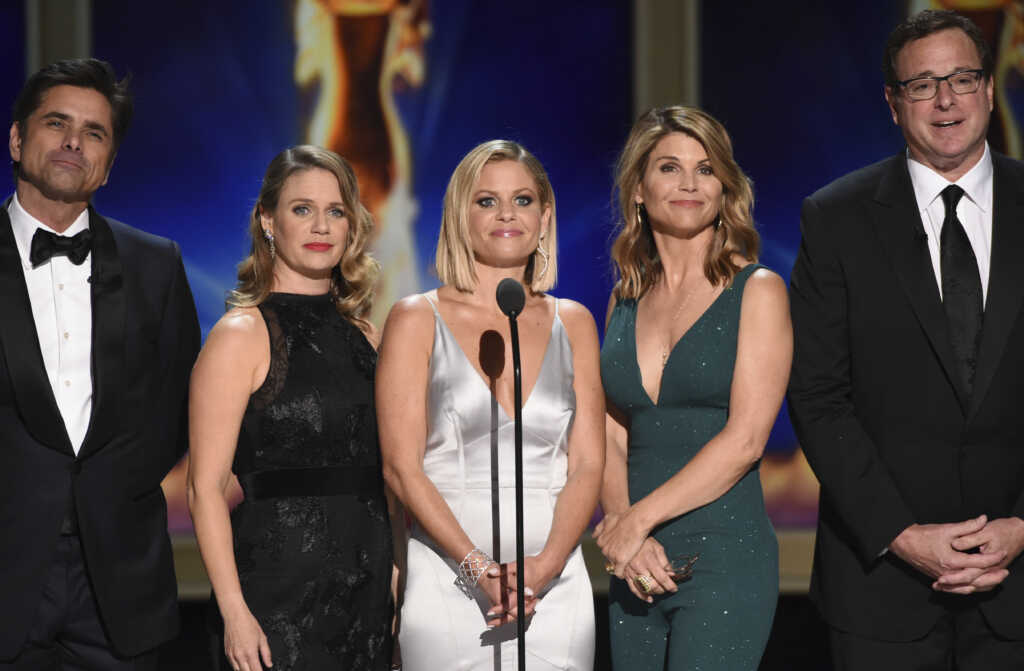 Popular actress Candace Cameron Bure — known for her starring roles in "Full House," "Fuller House," and a slew of Hallmark Christmas films — just landed an exciting new mega-gig.
Bure will reportedly take an executive role at GAC Family and GAC Living, new networks run by Bill Abbott, formerly CEO of Crown Media Family Networks, the parent company of the Hallmark Channel, according to Deadline.
Considering Bure has become synonymous with the Christmas movie season, this so-called "megadeal" — which includes acting and producing — is a significant move poised to potentially transform the family-friendly entertainment space. At the least, it ups the ante on the burgeoning ratings battle between Hallmark and GAC Media.
Click here to read more.
SOURCE: CBN News, Billy Hallowell