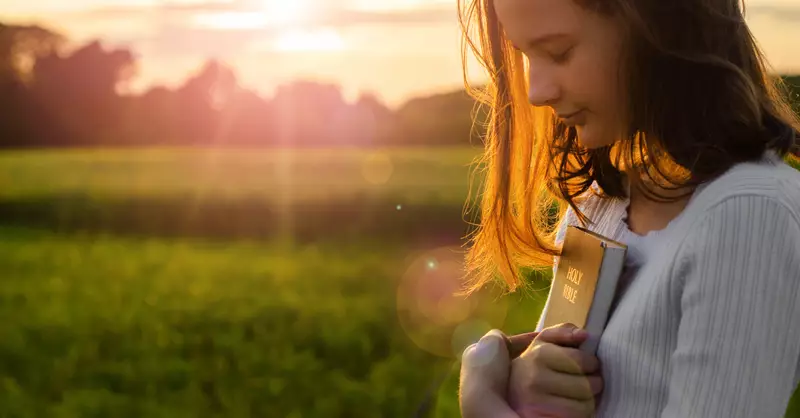 I'll never forget my high school days. 
I remember walking down those huge halls, surrounded by the buzz of morning chatter and the gossip of the weekend. I can almost still hear the sound of the slamming lockers, and smell the faint odor of cafeteria food looming in the air.
Walking down those halls was never an easy task. I always felt like I was on display…like there some sort of a spotlight shining on me, every…where…I…went. It was like constantly being under a magnifying glass- with every flaw being projected to the world in HD.
If I'm honest, I struggled a lot with my self-esteem as a teenager, and succumbed to the pressure of my peers probably one too many times.
Click here to read more.
SOURCE: Crosswalk, Debra Fileta