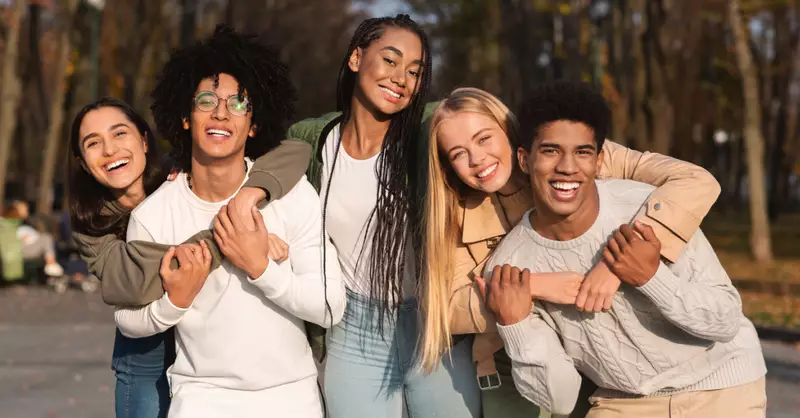 As we went around to do spiritual surveys on the college campus, it was amazing to see the openness of the young people between the ages of 18-22. These students were hungry for answers, however, many were very confused about what they believed. When asked what they believe happens to us after we die, some would share that they believed in heaven and hell whereas others mentioned reincarnation. One student bravely shared, "I don't know." What shocked me is that most of these students are from the "Bible Belt" of America and they do not know the answer to the most foundational questions in life. Who is God? Who am I? What is the gospel? This led me to think deeper on why is it important that we teach young people about sin?
When People Do Not See Their Sin, They Do Not Believe They Have Need of a Savior
In an effort to make sure that we did not teach too much judgment like some legalistic churches who had gone before, many parents and grandparents avoided the topic of the weight of sin. Most of these students and many young people today genuinely believe that they are "good people." When asked about heaven, one student said, "I believe God will see that I have a good heart and have done more good than bad so He will hopefully let me in." This young person truly hoped that their good would be more than their bad. She believed that she had a good heart. However, God tells us that our hearts are sinful.
Proverbs 20:9 says, "Who can say, 'I have kept my heart pure; I am clean and without sin?'"
Jeremiah 17:9 says, "The heart is deceitful above all things, and desperately sick; who can understand it?
Matthew 15:19 says, " For out of the heart come evil thoughts, murder, adultery, sexual immorality, theft, false witness, slander."
If all that the church is teaching from the pulpit is love and grace without conviction and repentance, we miss the fullness of the gospel. God made Jesus who was sinless to be sin for us so we could have the righteousness of God. (2 Corinthians 5:21)
Click here to read more.
SOURCE: Crosswalk, Emma Danzey