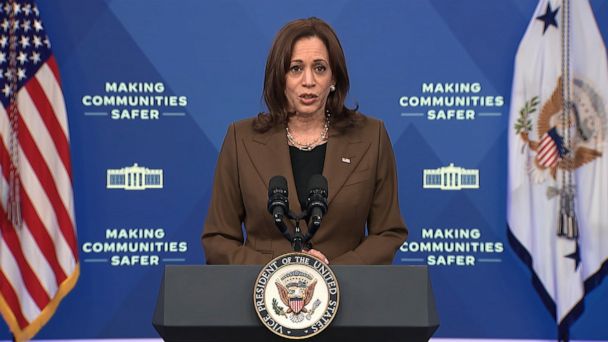 Vice President Kamala Harris is set to announce that historically Black colleges and universities (HBCUs) will be eligible for new grant funding following a series of bomb threats made against them.
The Project School Emergency Response to Violence (SERV) program under the Department of Education is intended to enhance campus security and provide mental health resources by providing short-term, immediate funding for institutions that have experienced a "violent or traumatic incident."
Harris "will make clear that every American should be able to learn, work, worship, and gather without fear," a White House official told ABC News. The announcement will be made at the White House on Wednesday at 3 p.m.
HBCUs targeted by the threats could receive grants ranging from $50,000 to $150,000 per campus and will be determined based on specific needs. No bombs were found.
The campuses of at least 36 HBCUs and other colleges have been targeted by threats and at least 18 of these colleges and universities were targeted on Feb. 1 alone — the first day of Black History Month.
Click here to read more.
SOURCE: ABC News, Meredith Deliso and Will Gretsky