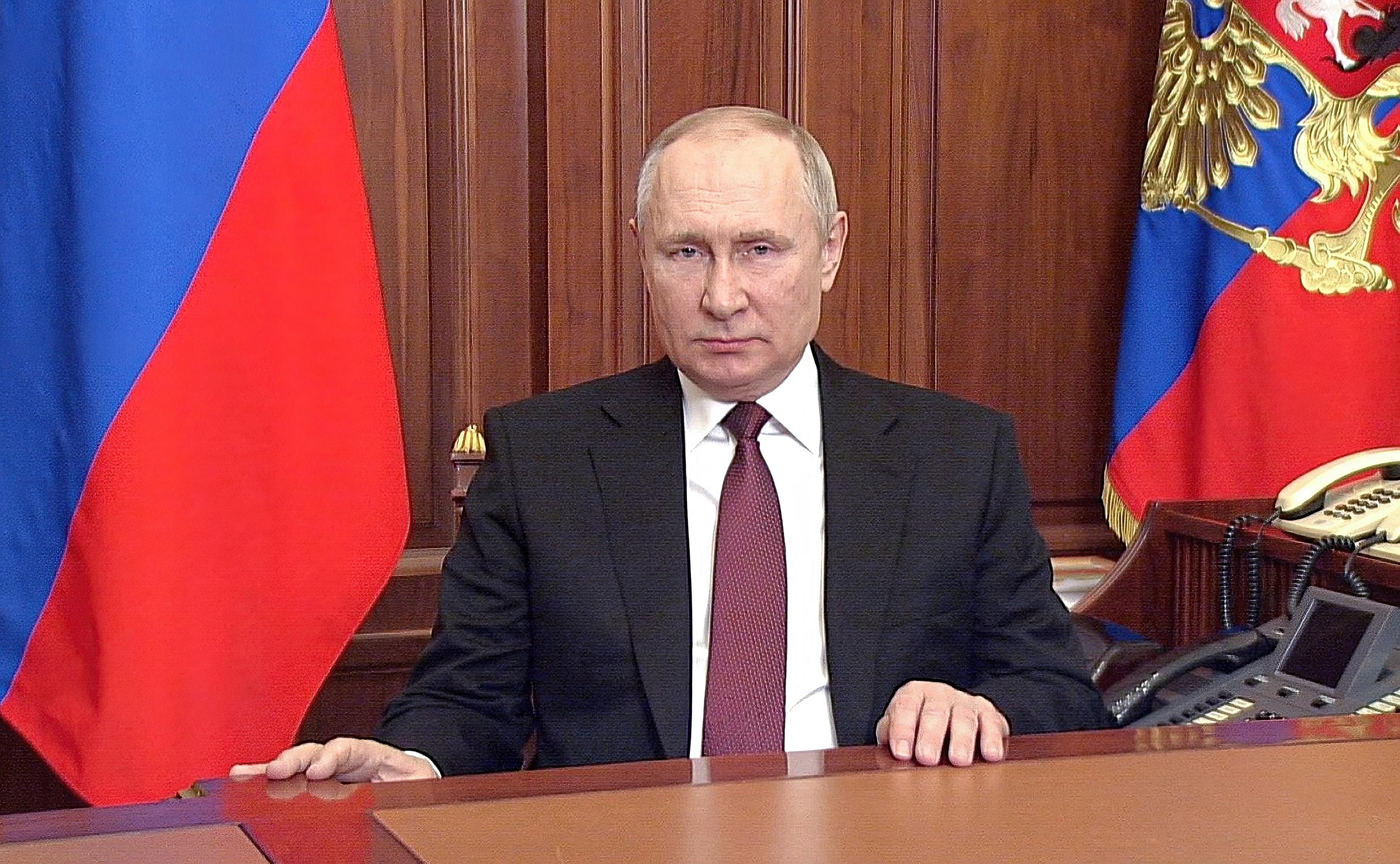 Russia has announced that it has withdrawn some of its troops participating in military exercises near Ukraine's borders and they would be returning to their bases. But President Joe Biden remains skeptical.
Biden again warns that if Russia invades Ukraine, the United States "Will rally the world to oppose its aggression."
Russian President Vladimir Putin said Russia was ready for talks with the United States and NATO on military transparency, missile deployment limits and other security issues. He said he welcome a security talk with the West. In light of some of the Russian troops pulling out, that may be an indication that the Kremlin has decided to negotiate.
Putin has said he doesn't want war and would rely on negotiations but he is still pressing his demand for the West to halt Ukraine's bid to join NATO. At the same time, he didn't commit to a full pullback of troops, saying Russia's next moves in the standoff will depend on how the situation evolves.
The U.S. and its allies have rejected Putin's demands. Putin further says that they are open to discuss "some of those elements" but also said that it would only do so "in complex with the main issues that are of primary importance for us."
Can Putin be trusted?
– BCNN1