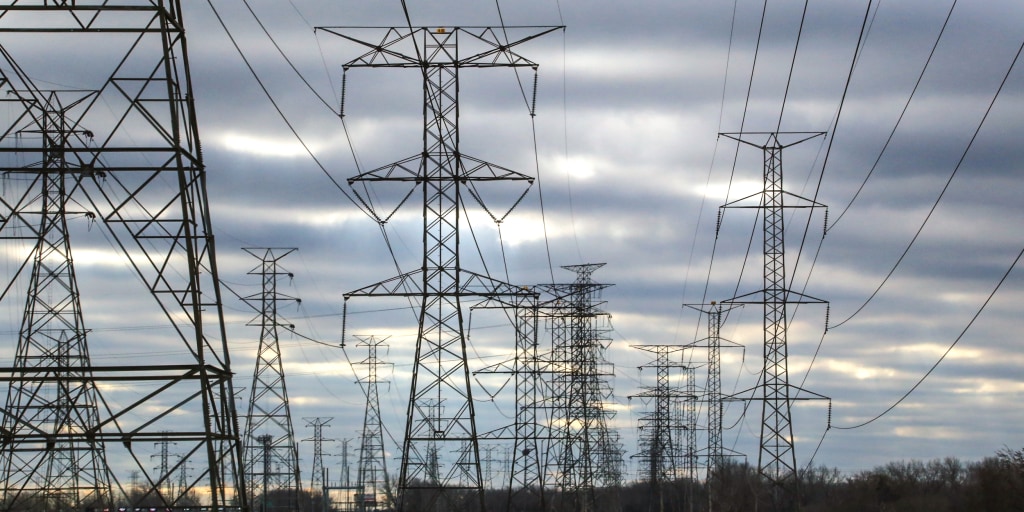 Three men who plotted to attack electricity substations in a white supremacist bid to sow national unrest pleaded guilty to providing material support to terrorism, the Justice Department announced Wednesday.
Federal prosecutors in Ohio said the three planned to disrupt the electricity grid in order to sow civil unrest and economic uncertainty in furtherance of their white supremacist cohort. They hoped to cause unrest and trigger a race war, but the plot never really got past the planning stage, prosecutors said.
Christopher Brenner Cook, 20, of Columbus, Ohio; Jonathan Allen Frost, 24, of West Lafayette, Indiana, and of Katy, Texas; and Jackson Matthew Sawall, 22, of Oshkosh, Wisconsin, pleaded guilty after initially claiming innocence.
The three had planned to kill themselves with "suicide necklaces" containing fentanyl, the powerful synthetic opioid, if law enforcement came upon them before they were successful, prosecutors said. When police initiated a traffic stop on Sawall and Cook in Ohio before they could carry out key aspects of their plan, Sawall took his portion of fentanyl but survived.
Justice Department officials said the three represented a serious threat to the nation.
Click here to read more.
SOURCE: NBC News, Dennis Romero