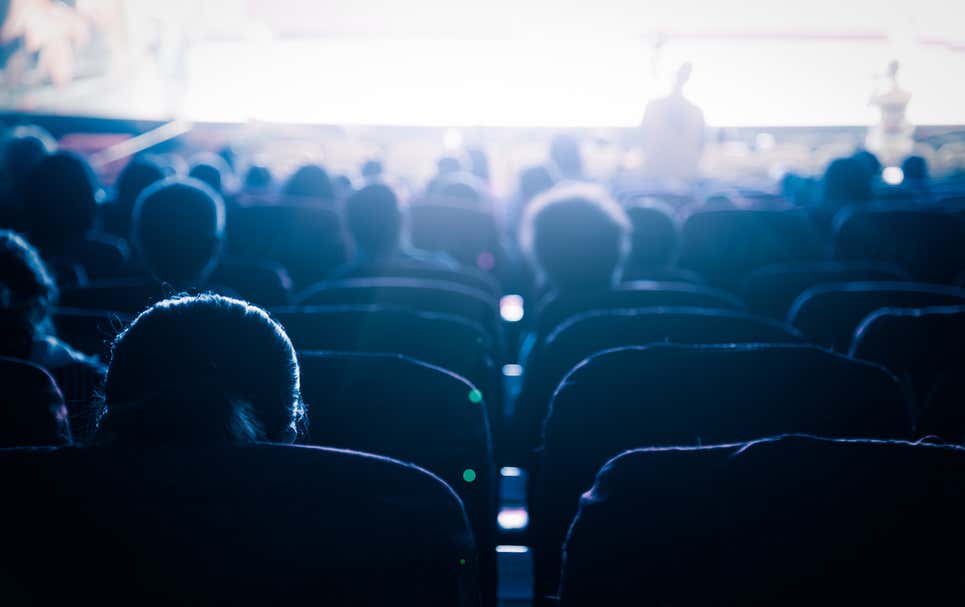 Hollywood has people of color to thank for keeping the movie businesses afloat during the pandemic because of their presence on screen and in the theater, According to a study from UCLA.
It was found that most of the domestic tickets sales on opening weekends for six of the top 10 films in 2021 were bought by people of color. But also, households with people of color were overrepresented for streaming audiences for the top 10 films last year.
The study, which is taken yearly, took the top 252 performing films that had theatrical and streaming releases in 2021 and looked for representation of women and people of color. It was found that both groups made significant gains when it came to directors and film writers while staying the same with actors in leading roles.
Click here to read more.
SOURCE: The Root, Noah A. McGee