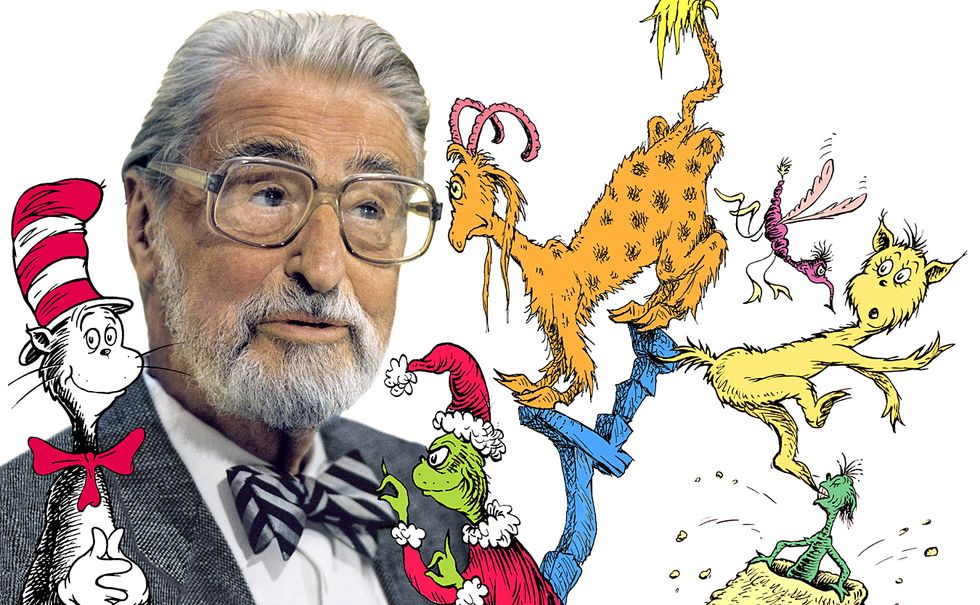 A team of artists and writers from "diverse racial backgrounds" have been tapped to edit a series of unseen sketches drawn by Dr. Seuss that are set to be published for the first time.
The group of rising authors and illustrators will create "inclusive" storylines inspired by the drawings that will "represent a diverse cross-section of racial backgrounds to represent as many families as possible," according to reps for Dr. Seuss Enterprises, a company founded by the family of the children's book author.
"We look forward to putting the spotlight on a new generation of talent who we know will bring their unique voices and style to the page, while also drawing inspiration from the creativity and imagination of Dr. Seuss," Susan Brandt, the president and CEO of Dr. Seuss Enterprises, said in a statement.
Click here to read more.
SOURCE: EURweb, Ny MaGee