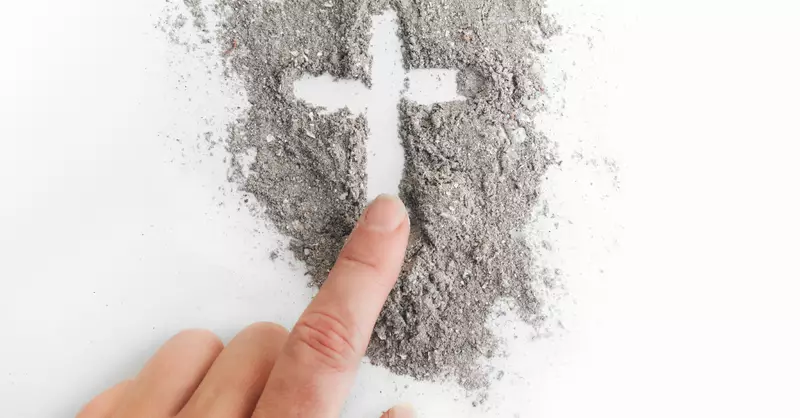 The example of Lent in the Bible is found in Matthew 4:1-11 (NIV) when Jesus is tested by Satan for 40 days in the wilderness to prepare for his ministry on Earth. Jesus' temptation narrative is understood by mainline church Christians to represent the Lenten experience before Easter. Foundations of Lent are prayer, fasting, and charity—practices that help us honor Christ's life in the home stretch of the 40 days before Easter.
Does every participant follow a strict Lenten plan of rigid self-denial? No. Though it is popularly regarded as a period of fasting, there are many ways to experience the renewal of the Lenten period without missing meals. A broader view of Lent is possible and more meaningful in our spiritual walk to Easter.
What Is the Origin and History of Lent?
The word "Lent" derives from the Old English word for "lengthening," as in how the days after winter growing longer with more daylight. The word Lent also denotes the season "Spring" in Old German, the language of Teutonic people in northern Europe.
Click here to read more.
SOURCE: Crosswalk, Betty Dunn