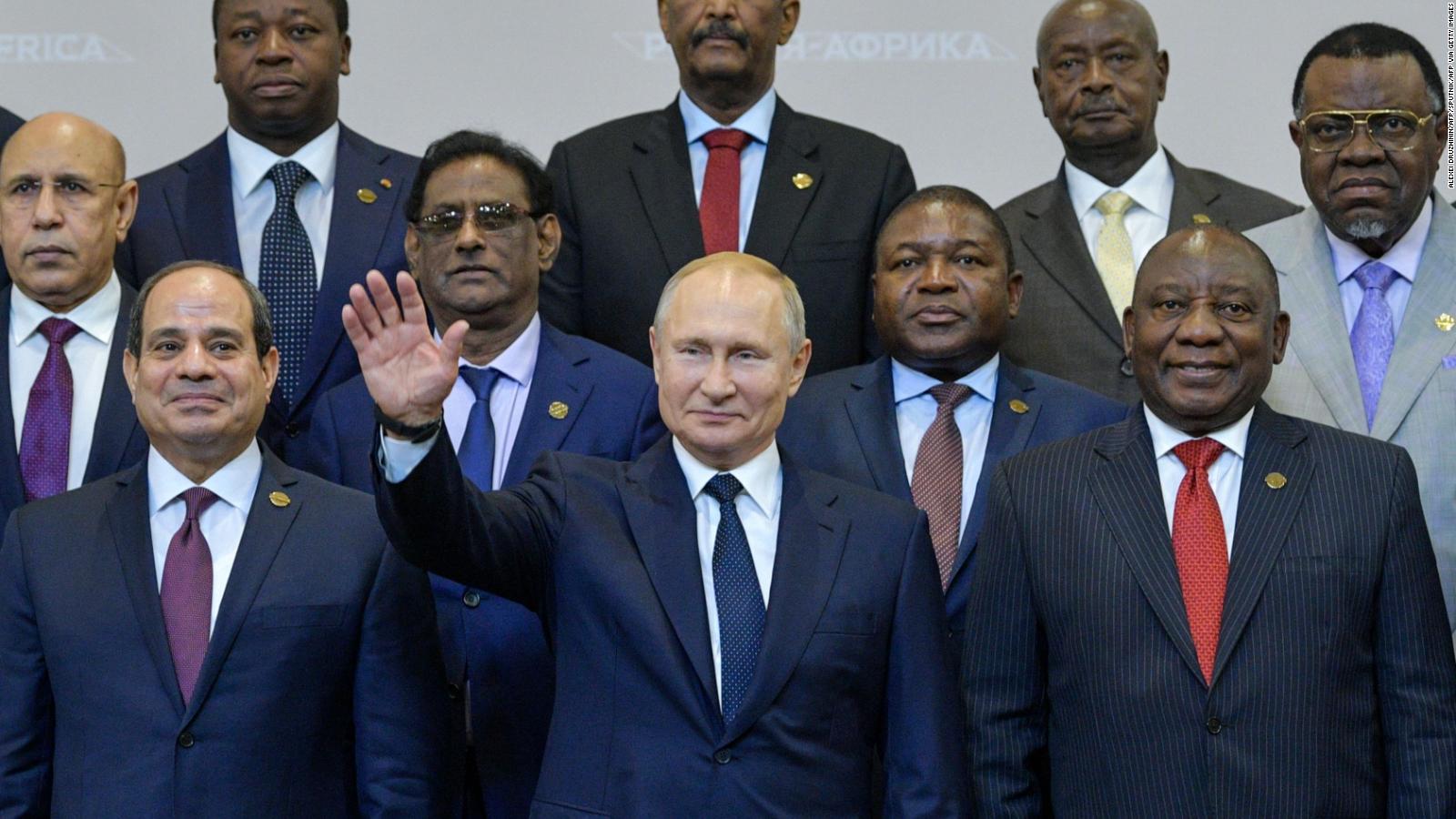 As Russian troops tear through Ukraine, swathes of Africa are gearing up to bear the brunt of a potentially drawn-out conflict between the ex-Soviet republics — two of some of the continent's most cherished trading partners.
African economists sound the alarm over a looming and likely catastrophic lowering of trade volumes between the continent and its warring partners if Russia's widely condemned incursion into Ukraine isn't short-lived.
Russia and Ukraine are key players in the global agricultural trade, with both nations accounting for a quarter of the world's wheat exports, including at least 14 percent of corn exports in 2020, and a joint 58 percent of global sunflower oil exports in the same year, analysis show.
Trade between African countries and the former Soviet neighbors, especially Russia, has flourished in recent years with Russian exports to the continent valued at $14 billion annually, and imports from Africa pegged at around $5 billion per year.
But these gains are on the verge of eroding quickly, analysts worry, signaling a severe disruption in Africa's food conditions if Russia's military operation in Ukraine persists.
'Three months away from hunger'
Parts of Africa could be plunged into hunger in as fast as three months if Russia's invasion of Ukraine lingers, says Wandile Sihlobo, the Chief Economist of the Agricultural Business Chamber of South Africa.
"In the short term, between now and three months, the conflict will affect food supply primarily from a pricing perspective," Sihlobo told CNN.
Click here to read more.
SOURCE: CNN, Nimi Princewill