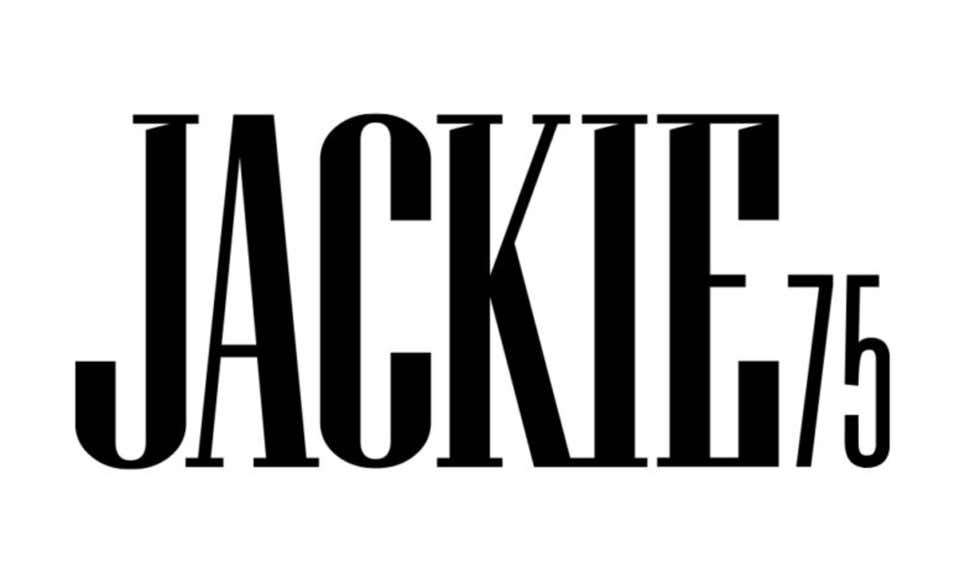 ESPN is going all out to honor the 75th anniversary of Jackie Robinson breaking the MLB color barrier. Per a press release provided to The Root, the sports network will launch Jackie 75, a season-long project that will "honor Robinson's lasting legacy, as well as showcase the continued work of Robinson's wife Rachel as she approaches her 100th birthday on July 19."
The programming starts April 4 with the 10 episode video series Jackie to Me, featuring interviews with civil rights leaders, entertainers and athletes like Ruby Bridges, Public Enemy frontman Chuck D, Rev. Jesse Jackson, tennis great Billie Jean King and hockey pioneer Willie O'Ree "speaking about Robinson's many legacies and lasting impact across generations." Every day a video premieres on SportsCenter, Get Up and First Take, with the last video debuting on the April 15 anniversary as part of the network's all day celebration.
Robinson's impact on professional sports is well-known and immeasurable. However, hearing how he influenced other athletes and artists could lead to fascinating new discussions. It's more important than it's ever been that everyone really understands the full scope of how Black people have shaped the history of America.
Click here to read more.
SOURCE: The Root, Stephanie Holland