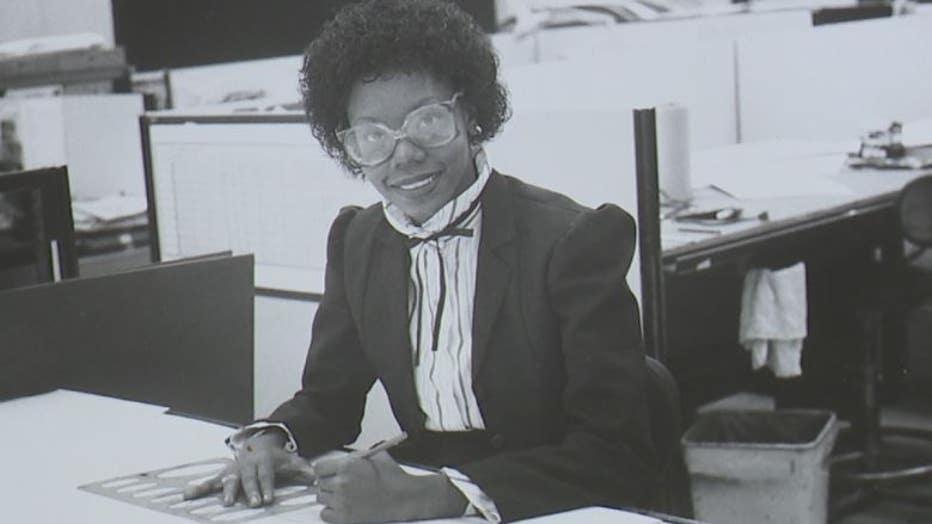 "I was about 5, and my father bought me a wonder horse," said Emeline King.
That horse was a mustang – and who would have thought that years later, another Mustang would be Emeline King's claim to fame.
It was King who designed the 1994 Ford Mustang interior.
"It also won car of the year," she said.
Emeline King was Ford's first Black woman designer – hired in 1983. She also worked on the 1989 Thunderbird – the wheel program, the 2000 Thunderbird, and designed cars in Europe.
It was a dream she had had since she was a little girl, when her dad – Earnest King – a fabrication specialist at Ford, took her to the company Christmas party at the Design Center.
"He said in order to get behind those blue doors – first of all, you have to be a transportation designer because there are men who sit behind these doors and they design cars," she said.
Right then, she knew she would join them.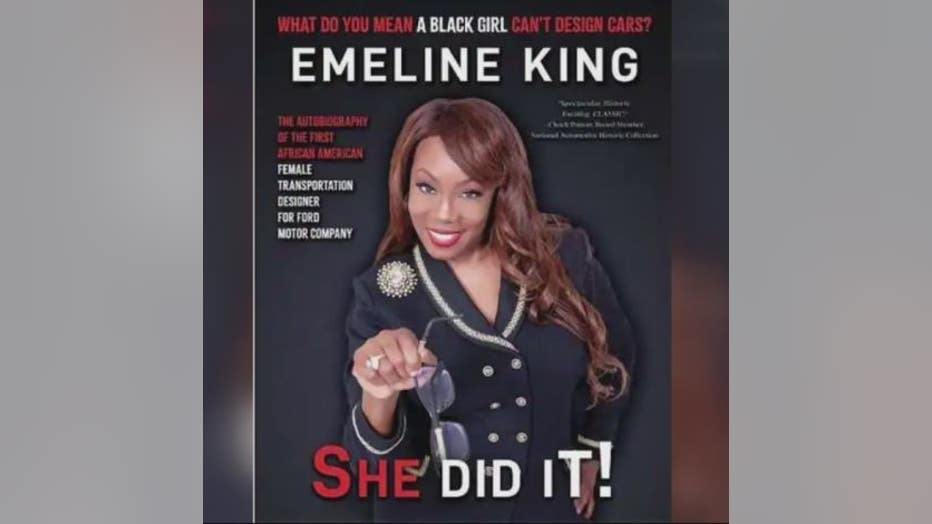 "So I made a promise that day, I must have been about 11 that there were three things I was going to do," she said. "And number one was to become a transportation designer – the second was to work there at the Ford Motor Company – and the third was to work there with my biggest mentor of all – my father."
A Cass Tech graduate, she went to Wayne State University – the College for Creative Studies and then the Art Center College of Design in California.
Click here to read more.
SOURCE: FOX 2 Detroit, Amy Lange and David Komer