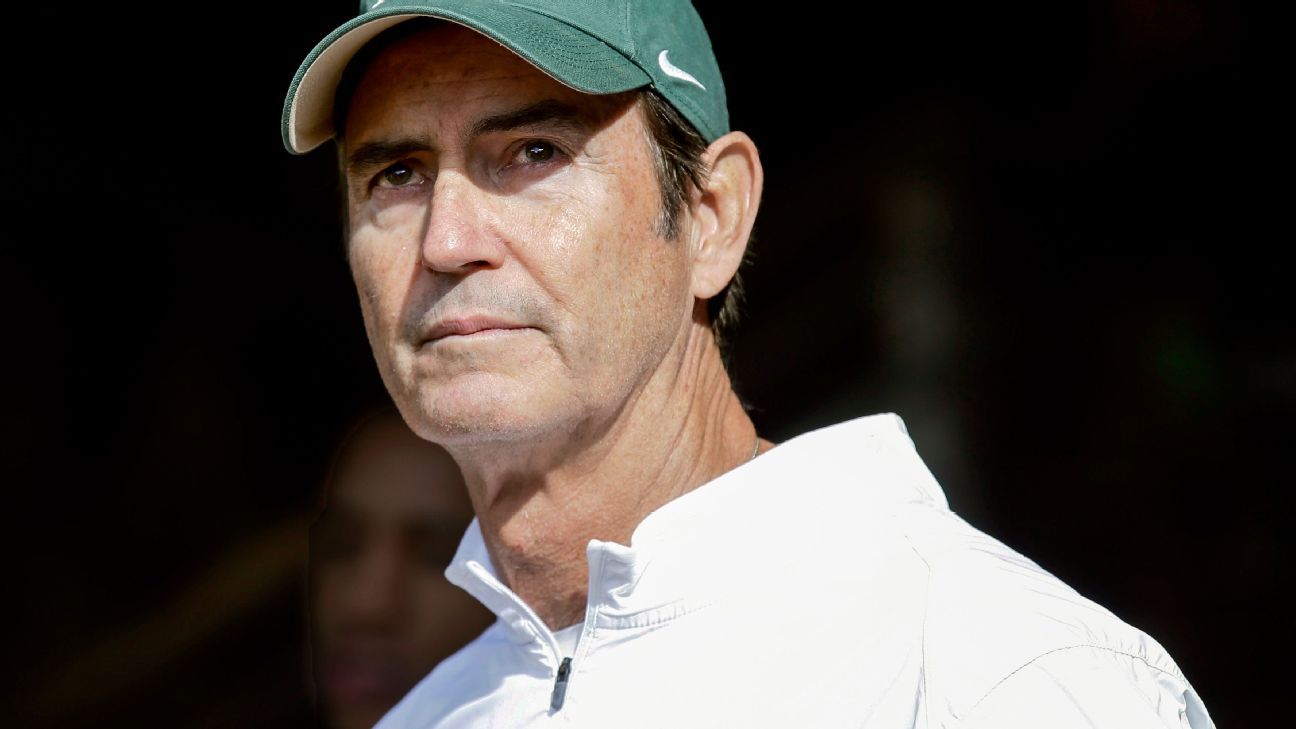 Art Briles informed Grambling State University on Monday that he'll no longer be the school's offensive coordinator, saying in a statement obtained by ESPN that he did not want to be a "distraction" to the football team.
Briles' decision comes after the hire by first-year coach Hue Jackson was met with a wave of backlash. Briles was fired by Baylor in 2016 after a campuswide sexual assault investigation led to an independent investigation and his subsequent dismissal.
Briles thanked Grambling State for the opportunity to be part of the staff in his statement and added: "Unfortunately, I feel that my continued presence will be a distraction to you and your team, which is the last thing that I want. I have the utmost respect [for] the university, and your players."
Briles' hiring on Thursday was met with sharp criticism, including from former Grambling State star and coach Doug Williams, who told ESPN's John Keim that he "can't support it" and that late Grambling State coach "[Eddie] Robinson is turning over right now."
Click here to read more.
SOURCE: ESPN, Pete Thamel