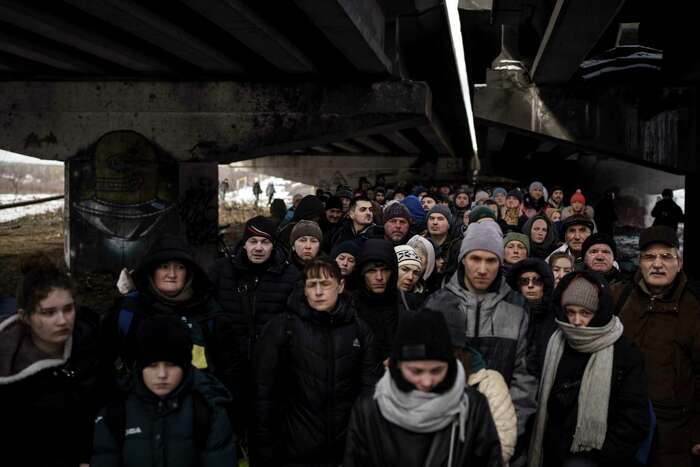 An 11-year-old Ukrainian boy who fled his war-torn country alone – with only a plastic bag, a passport and a telephone number scrawled on his hand – has been hailed as a hero by Slovakian authorities.
His safe escape from Zaporizhzhia, a city that narrowly avoided a nuclear catastrophe on Friday after a projectile set part of a massive power plant on fire, is a rare bright moment in an increasingly brutal conflict.
Once he was safely over the border, customs officials and volunteers used a telephone number written on his hand to contact his relatives in the Slovakian capital, Bratislava, and they were reunited.
In a tearful video post released by Slovakian authorities, his mother, Yulia Pisetskaya, said she was a widow and was unable to leave Zaporizhzhia because she was caring for her mother, who couldn't move on her own.
Click here to read more,
SOURCE: The Washington Post, Rachel Pannett