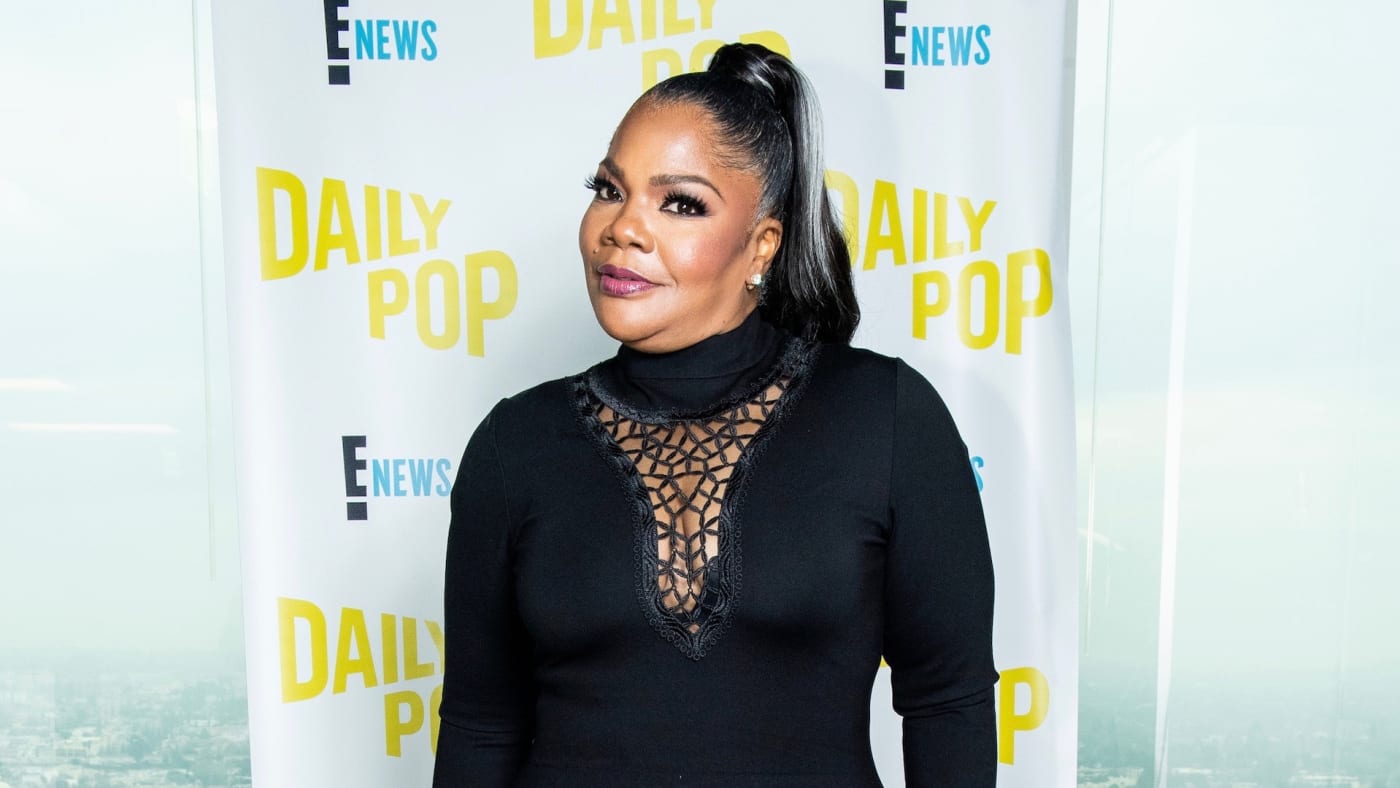 Mo'Nique has shared more details about her highly publicized beef with some of Hollywood's biggest players.
During a recent appearance on Turnt Out with TS Madison, the 54-year-old actress/comedian was asked about her years-long claims about being "blackballed." Mo'Nique previously called out Tyler Perry, Oprah Winfrey, and Lee Daniels alleging they tarnished her career after she declined to participate in the Precious awards campaign.
She explained to Madison that after a decade of drama, Perry eventually agreed to give her a call in an effort to bury the hatchet. Mo'Nique said it was at that time Perry expressed regret for how he treated her and confirmed he had every intention to publicly apologize. The actress said she recorded that conversation, and Madison claimed she had heard it.
"Mo'Nique is telling the truth," the host said.
The actress went on to say that she had played the audio for people like Kevin Hart and the Rev. Al Sharpton, who allegedly asked Perry to contact Mo'Nique once again. She said Perry initially refused to do so, but eventually told one of her friends he would speak with her on two conditions: her husband/manager could not be involved and she had to apologize to him and Oprah over the "blackball" claims.
Click here to read more.
SOURCE: Complex, Joshua Espinoza