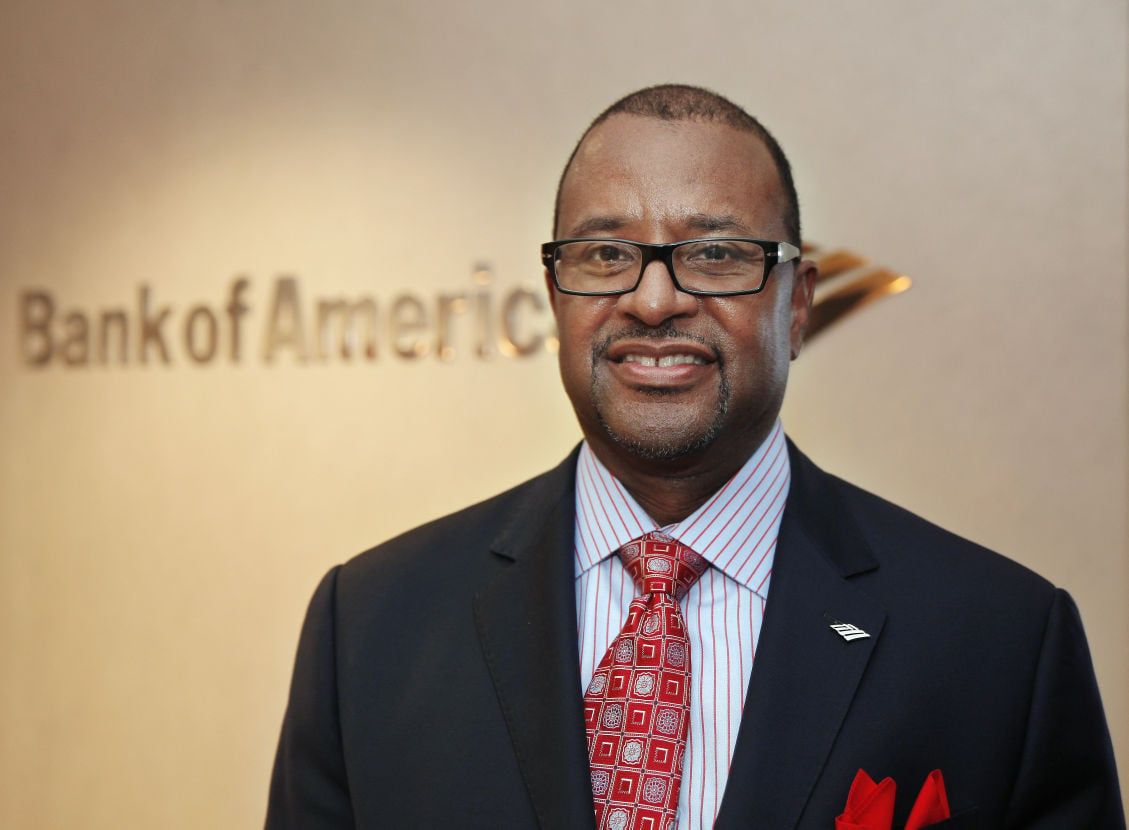 Whether forming business partnerships or serving on nonprofit boards, Victor Branch is known for stepping up to help make a difference for Black Americans in Richmond, Virginia.
He is the first African American president of the Bank of America Richmond region.
As such, Branch oversees nearly 2,000 employees at 25 branches in Richmond and several surrounding counties and cities along with a technology and operations center in Henrico County.
He is a banker with a passion to help others. He has worked for Bank of America for 38 years, having evolved from its entry-level management training program to serving in multiple executive roles. His duties now include managing over $4 million in marketing sponsorships and grants statewide.
Amid February being celebrated as Black History Month, Branch is all about helping Black Americans. For instance, he played an influential role in Bank of America's decision in March 2021 to expand its five-year commitment to $1.25 billion to advance racial equality and economic opportunity in communities across the country where the nation's second-largest bank operates.
Click here to read more.
SOURCE: Black Enterprise, Jeffrey McKinney