The Supreme Court agreed on Tuesday to hear an appeal from a Colorado web designer who objects to providing services for same-sex marriages, returning the justices to a battleground in the culture wars pitting claims of religious freedom against laws prohibiting discrimination on the basis of sexual orientation.
The court last considered the clash in 2018, when a similar dispute between a Colorado baker and a gay couple failed to yield a definitive ruling.
The precise question the justices agreed to decide in the new case is "whether applying a public-accommodation law to compel an artist to speak or stay silent violates the free speech clause of the First Amendment."
The court will hear the case, 303 Creative LLC v. Elenis, No. 21-476, in its next term, which starts in October. It concerns Lorie Smith, who owns a website design company that says it serves gay customers but intends to limit its wedding-related services to celebrations of heterosexual unions. Ms. Smith has said she intends to post a message saying the company's policy is a product of her religious convictions.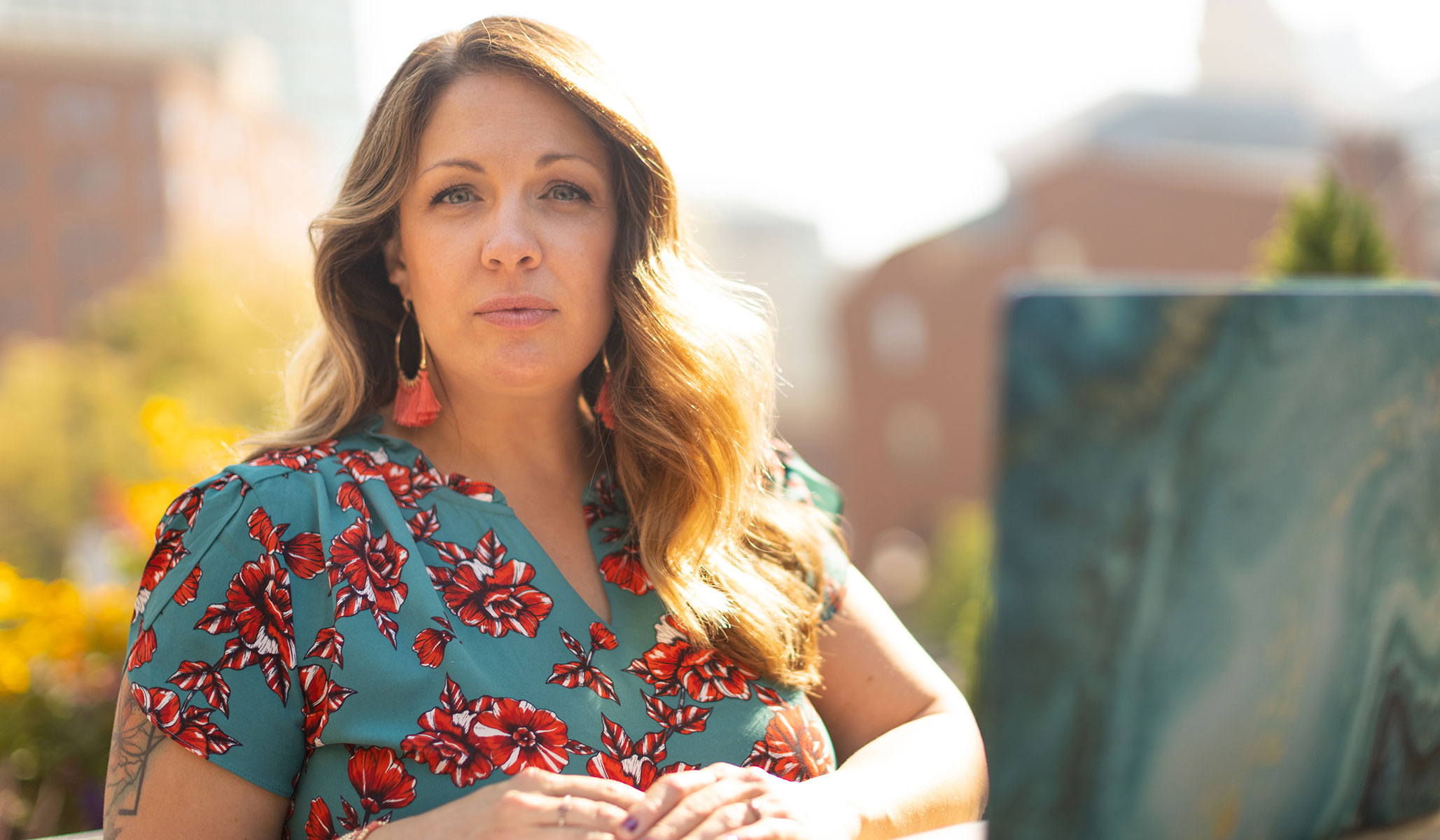 "She cannot create websites that promote messages contrary to her faith, such as messages that condone violence or promote sexual immorality, abortion or same-sex marriage," Ms. Smith's lawyers told the justices. "Lorie respectfully refers such requests to other website designers."
A Colorado law forbids discrimination against gay people by businesses open to the public as well as statements announcing such discrimination. Ms. Smith, who has not begun the wedding business or posted the proposed statement for fear of running afoul of the law, sued to challenge it, saying it violated her rights to free speech and the free exercise of religion.
Philip J. Weiser, Colorado's attorney general, told the justices that there was nothing concrete for the Supreme Court to decide. "The record contains no evidence," he wrote, "that anyone has asked the company to create a website for a same-sex wedding; that Colorado has threatened enforcement; or that any future wedding website would convey a message that would be attributed to the company."
Click here to read more.
SOURCE: The New York Times, Adam Liptak