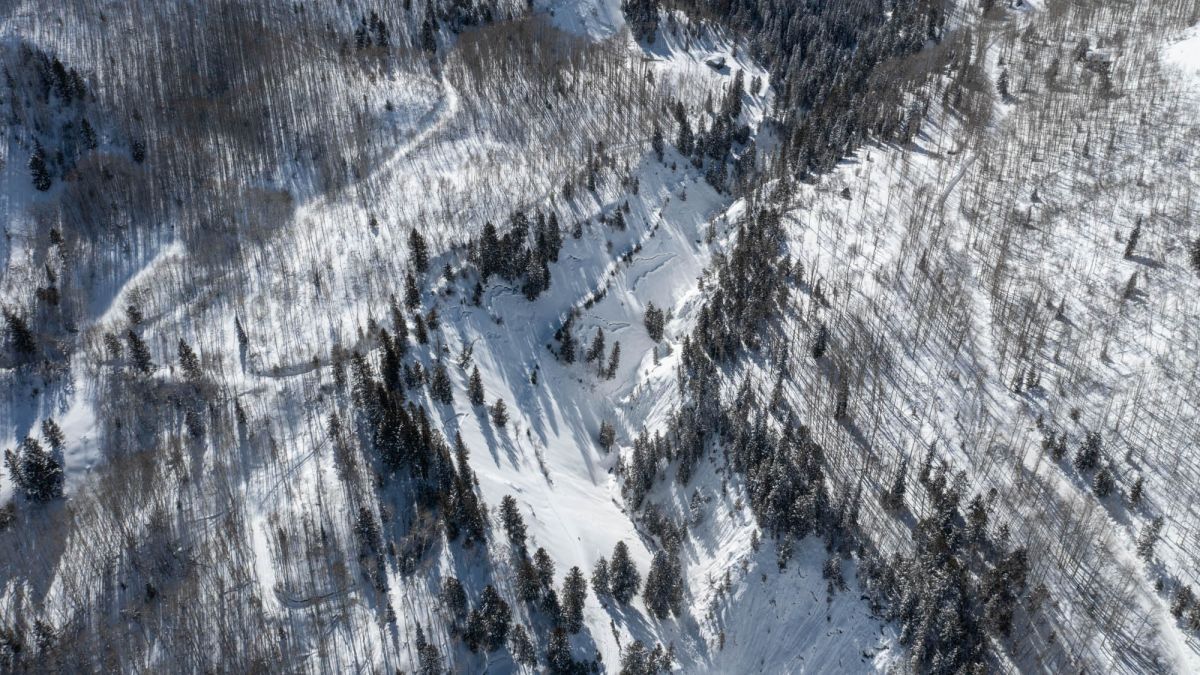 A group of people snowshoeing near Marble, Colorado triggered an avalanche that killed one person and two dogs, according to the Colorado Avalanche Information Center (CAIC).
Four people and two dogs were traveling to a home along "an unmaintained road" on Friday when the avalanche occurred, the agency said in a statement Saturday.
"Three of the people and both dogs moved to a road that cut mid-slope along the side of a steep gully. They triggered an avalanche and the moving snow pushed them down into the gully," according to CAIC.
Two of the people were partially buried by snow and debris in the gully, but were able to free themselves, while one person and two dogs were buried and killed in the avalanche, CAIC noted.
The victim was a 27-year-old unidentified male from Denver whose body was found 1.5 meters deep in the avalanche path, the Pitkin County Sheriff's Office said in a statement.
Click here to read more.
SOURCE: CNN, Keith Allen and Emma Tucker