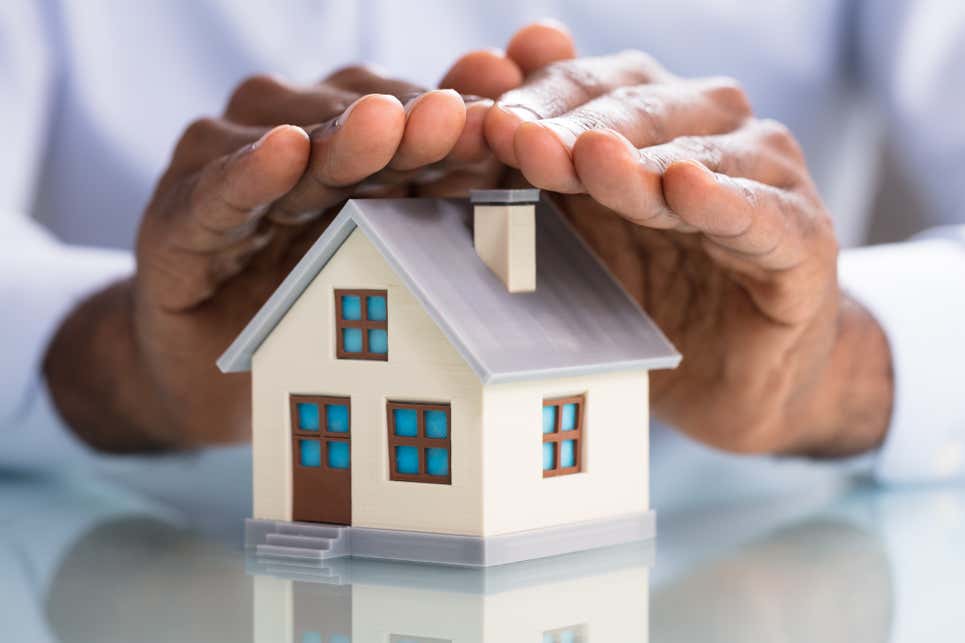 2020 was a record year for homeownership in the United States. According to a report from the National Association of Realtors, U.S. homeownership rose to 65.5 percent in 2020, a more than 1 percent increase from the previous year and the largest recorded increase year-to-year.
But unfortunately, African Americans are not getting in on all of this home buying goodness. In fact, homeownership in the black community was lower in 2020 than it was ten years ago. The NAR report noted that black homeownership was at 43.4 percent in 2020, behind whites (72.1 percent) and Asians (61.7 percent). At 50 percent, Hispanic homeownership was at an all time high.
Marcia Fudge, Secretary of the Department of Housing and Urban Development, responded to the report in a statement."Today, homeownership is the principal source of wealth creation for most American households," she said. "It is critical that we bridge the racial homeownership gap with intentional solutions that recognize both the persistent history of discrimination and inequity, and the current crisis of housing affordability. "
Click here to read more.
SOURCE: The Root, Angela Johnson