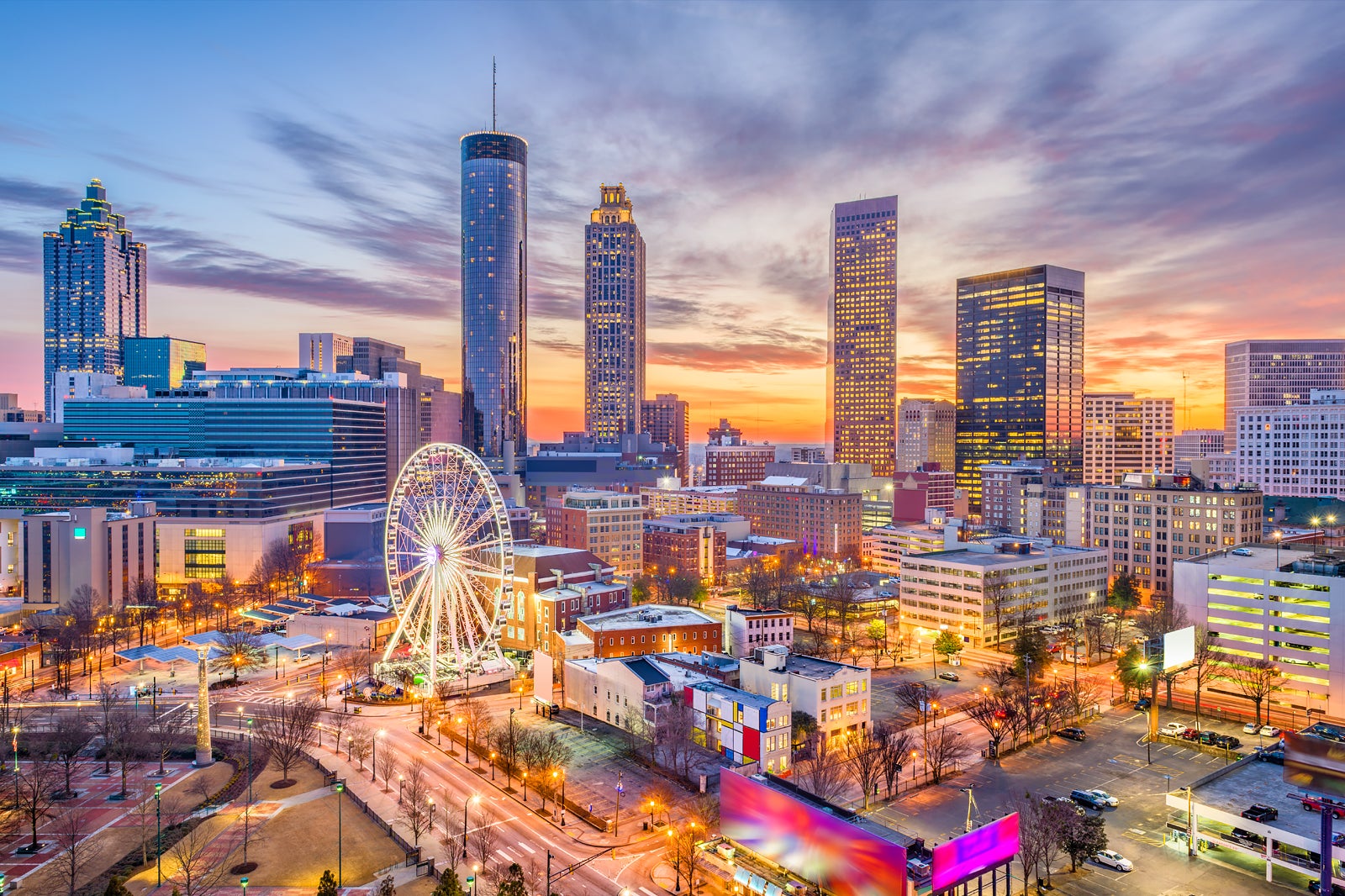 Major tech companies are flocking to Atlanta to grab up the city's diverse tech workers in what is quickly becoming an "arms race" for IT talent.
Apple, Google parent, Alphabet, and Microsoft have all opened offices in the Peach State's capital city in recent years. Additionally, CNBC reports that Visa is opening a new Atlanta office this year, where its chief diversity office will build relationships with startup companies and diverse tech workers.
"We know that our customer base at all levels includes the Black community, and we are not shy about wanting the Black community in our workforce," Visa's diversity chief, Michelle Gethers-Clark, told CNBC.
According to a CBRE 2021 report, Atlanta is the eighth-best city for sourcing tech talent. Additionally, Morehouse College, Spelman College, and Clark Atlanta University are all based in the city and have partnerships with tech companies. Even HBCUs outside Atlanta are partnering with tech companies.
Click here to read more.
SOURCE: Black Enterprise, Derek Major