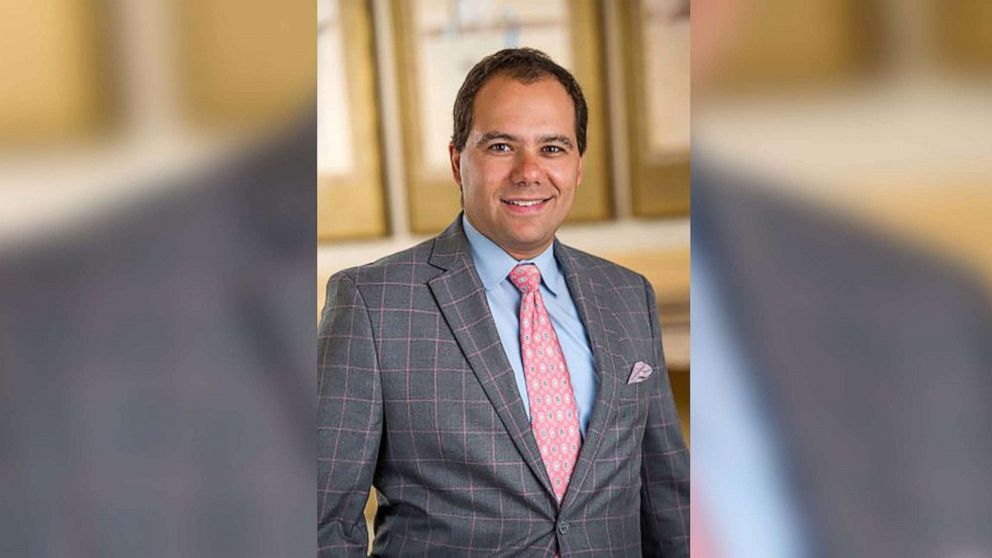 Georgetown Law announced it will suspend a senior lecturer over his tweets criticizing President Joe Biden's promise to nominate a Black woman to the Supreme Court.
In a tweet posted last week, that has since been deleted, Ilya Shapiro, the incoming executive director of the Center for the Constitution and senior lecturer at Georgetown University Law Center, said Biden will be nominating not "the objectively best pick" but a "lesser" Black woman to replace Supreme Court Justice Stephen G. Breyer who will be retiring at the end of the current term.
"Objectively best pick for Biden is Sri Srinivasan, who is solid prog & v smart. Even has identify politics benefit of being first Asian (Indian) American. But alas doesn't fit into the latest intersectionality hierarchy so we'll get lesser black woman. Thank heaven for small favors?" Shapiro said in the tweet, according to a story by Reason he shared on twitter.
Shapiro will remain on leave pending the outcome of an investigation conducted by the university and he will not be on campus, according to William Treanor, dean of Georgetown University Law Center.
"I have placed Ilya Shapiro on administrative leave, pending an investigation into whether he violated our policies and expectations on professional conduct, non-discrimination, and anti-harassment, the results of which will inform our next steps," Treanor said in his statement to members of the Georgetown Law community.
Click here to read more.
SOURCE: ABC News, Nadine El-Bawab