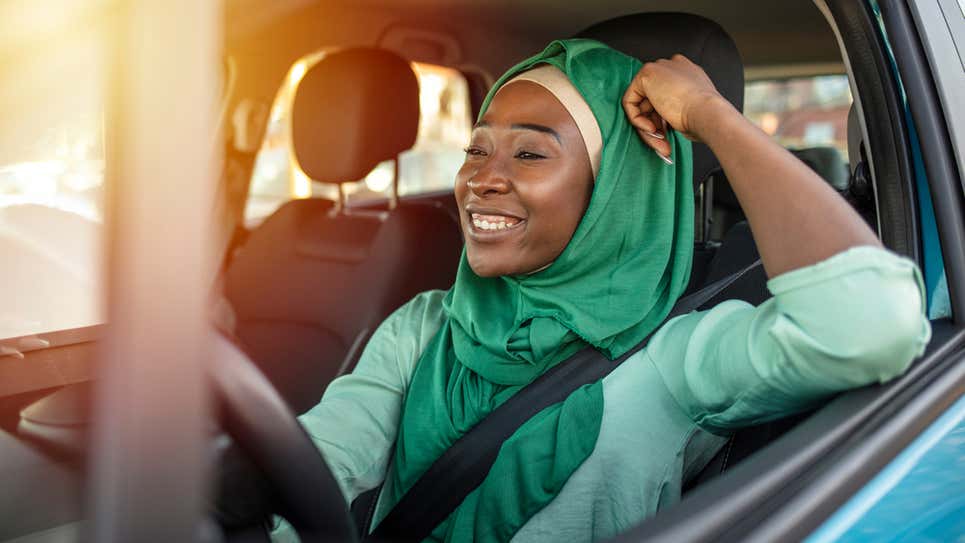 In the United States, one in 10 Black people are immigrants, which is only expected to rise in the coming years based on data analysis from the Pew Research Center.
The analysis of data from the Census Bureau found that about 4.6 million Black people who are currently living in the country were born in a different country in 2019, which is an increase from 1980 when 800,000 Black immigrants lived in the U.S.
But by 2060, the Black immigrant population is expected to double and increase to 9.5 million in the U.S.
Click here to read more.
SOURCE: The Root, Noah A. McGee