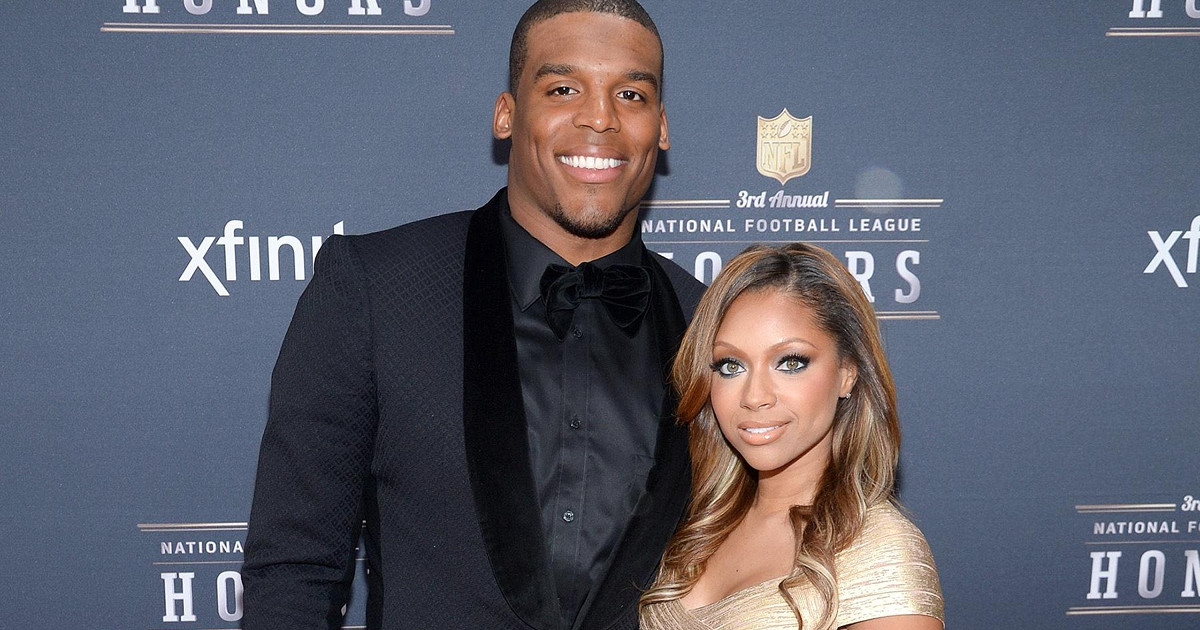 If you ever wondered what happened between NFL star Cam Newton and Kia Proctor, the mother of four of his children, he decided to open up about it during a recent interview between himself and fitness model/Instagram influencer Brittany Renner. Both parties came together for his 'Funky Friday' YouTube series to set the record straight about themselves. During their chat, when Renner posed the question to him about why he didn't marry Proctor, he didn't shy away from answering.
"That's a great question…The thing is that person that I was while we were having children together, I couldn't be the best husband," he said. "I wasn't prepared to be a husband then."
The couple started dating in 2013 before reportedly breaking up in early 2020, and Newton says she did make it clear that she wanted to be married. As he put it, "the hourglass was shrinking" for Proctor. But he'd seen successful marriages and wasn't ready to commit in that way.
Click here to read more.
SOURCE: ESSENCE, Victoria Uwumarogie