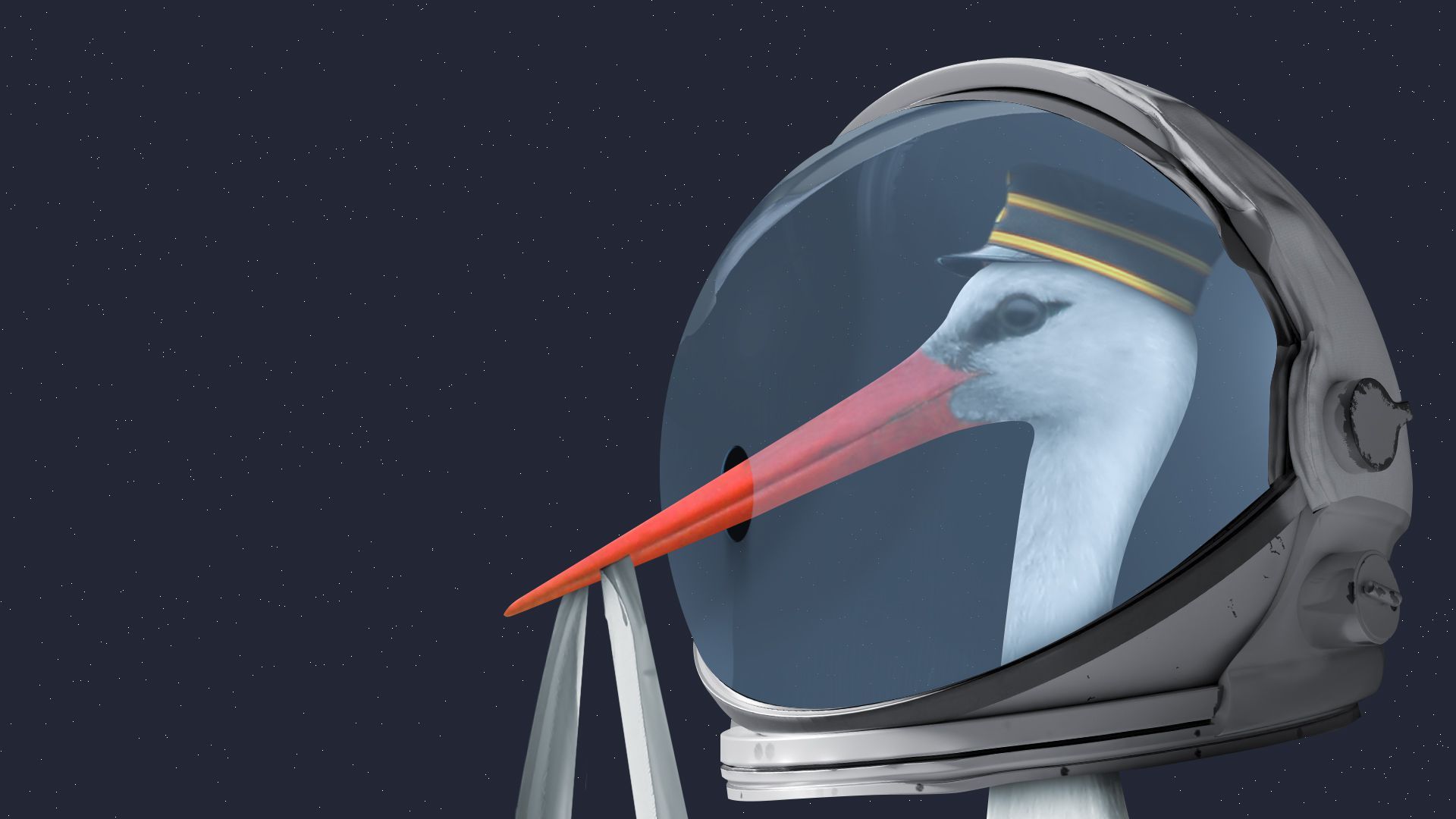 Before humans can settle off-Earth, scientists need to figure out how — or even whether — people can reproduce in space.
Why it matters: Powerful figures in the space industry like Elon Musk and Jeff Bezos have dreams of a future where millions of people live in space, which would naturally require a self-sustaining population of humans somewhere other than Earth.
"It has been [more than] 20 years since the last systematic experiments on vertebrate reproduction and development in spaceflight," Gary Strangman, the scientific lead at the Translational Research Institute for Space Health, told me.
"Yet we are now actively planning missions and building rockets to reach the Moon and Mars. Reproduction will almost certainly be relevant to a three-year mission to Mars. And we don't want to discover serious adverse effects by accident."
What's happening: Scientists have sent a number of experiments to the International Space Station in recent years to try to answer various questions about what it might take for mammals, and eventually humans, to reproduce in space.
Click here to read more.
SOURCE: Axios, Miriam Kramer