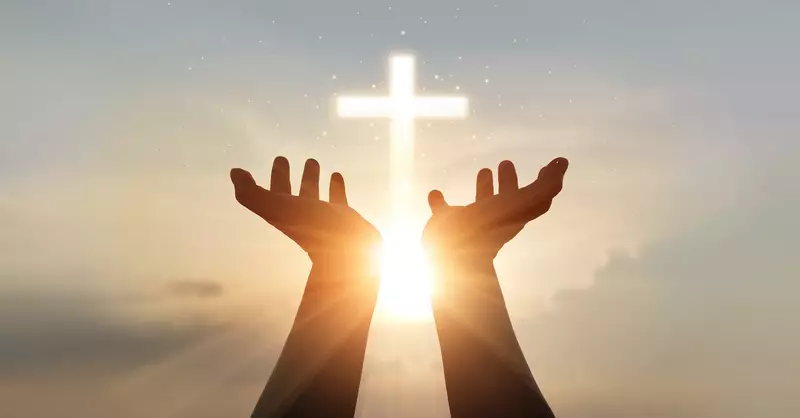 "Come to me, all of you who are weary and burdened, and I will give you rest." (Matthew 11:28)
"Casting all your cares on him, because he cares about you." (1 Peter 5:7)
Carrying a burden is hard work. Parents can attest to picking up heavy and growing children. Construction workers spend the day moving boards and other building materials. In the Disney animation Mulan, there's a scene where the Imperial troops train for battle by lugging two full buckets of water up a mountain. While we may not share these same experiences, we too have carried burdens. For better or for worse. And sometimes the burdens we carry are not physical, but mental. Fear, stress, anger, and grief are only some of the mental burdens known to man.
If the burden is mental then we cannot easily separate ourselves from the strain as we would a child or buckets of water. So what should we do instead? We don't have to look far for an answer. The Bible offers a solution to this issue of finding rest away from our worries. We find that rest in Jesus, but in order to receive it, Scripture prescribes we do something first – cast away our cares onto God.
God is available to us, at any time and during any season of life. We are not meant to bear our burdens alone and we don't have to. If mental burdens can be shared with God, how do we make sense of casting our care on to Him?